Active future development – your success is our goal!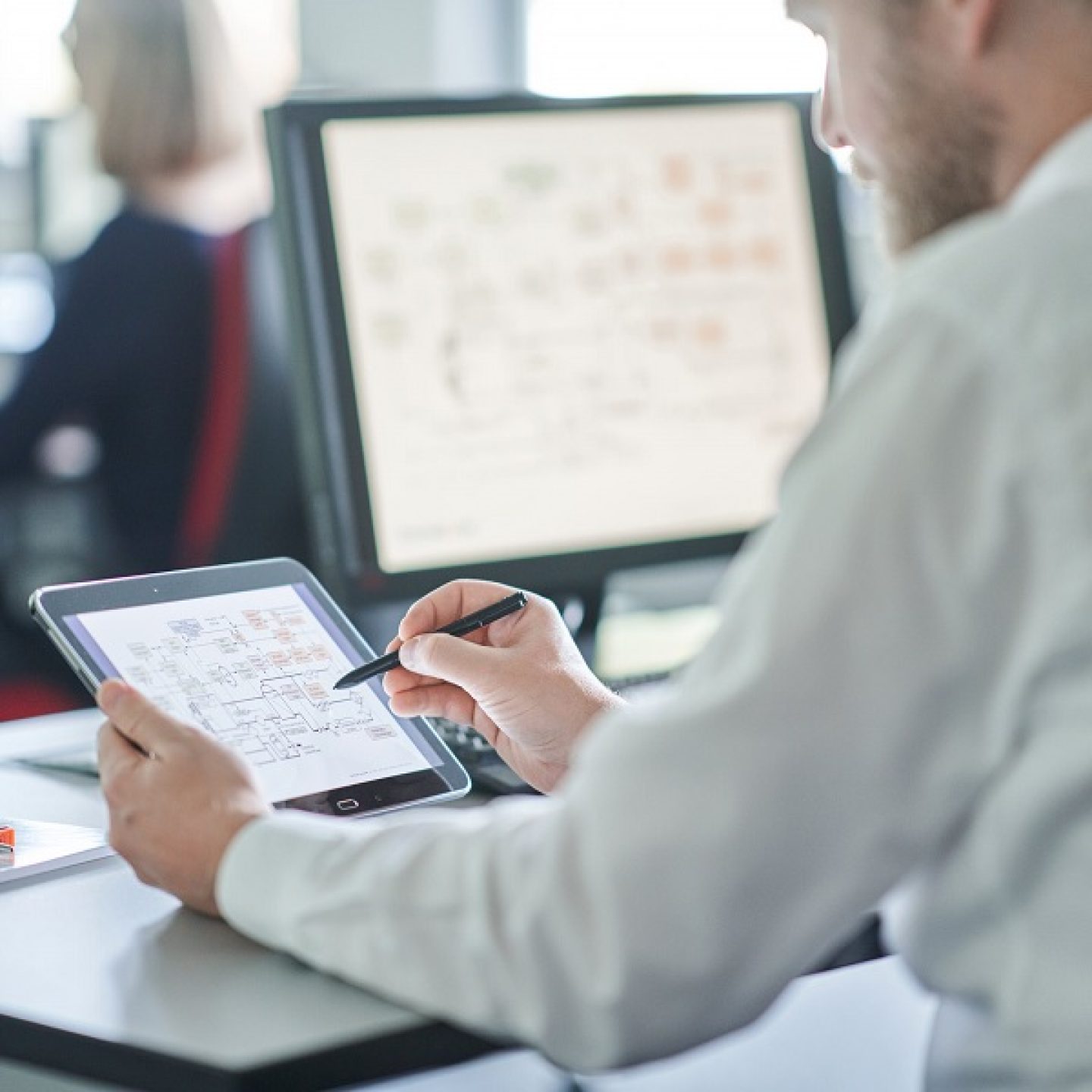 The success and competitiveness of companies fundamentally depend on the expertise of their employees.
An important contribution to this is ongoing vocational learning and targeted training on demand.
Framatome offers comprehensive solutions for the development, construction and maintenance of nuclear power plants. Our offer also includes training for customers and their employees. In our courses we impart the necessary basics, as well as detailed and background knowledge for safe and efficient operation, modernization and maintenance of plants. The Framatome Training Center contributes to maintaining competence in nuclear power plants.
Our long-standing international contacts with active nuclear power plant utilities and operators, authorities and institutions, provide important impulses for nuclear safety issues and solutions.
The modular training courses on technology, I&C and Framatome products are oriented toward the requirements of the various groups of users in nuclear power plants and their environment.
On request, we can provide the training sessions to your personnel at locations other than our modern Training Center in Karlstein am Main, Germany.
We can also create individual training programs tailored to the requirements of your company. For further information, please contact us; we will be happy to advise you.
Contact us
Framatome GmbH
ICPW1BT Training Center
Seligenstädter Str. 100
63791 Karlstein am Main, Germany
Tel.: +49 (0) 9131900 34567
Fax: +49 (0) 9131900 31868
E-Mail: training@framatome.com
Do you have specific requirements for a training course?
We can put together a tailor-made course.
Please contact us and we will be happy to advise you.
Progress checks can be arranged on completion of almost all courses. Terms are available on request
TELEPERM® XS is a registered trademark of Framatome or its affiliates, in the United States or other countries.
Our website offers tips on how to plan your trip and find accommodation nearby.
Find out more about our current course catalog with dates and prices under: