Jeumont
Framatome
27 Rue de l'Industrie,
59460 Jeumont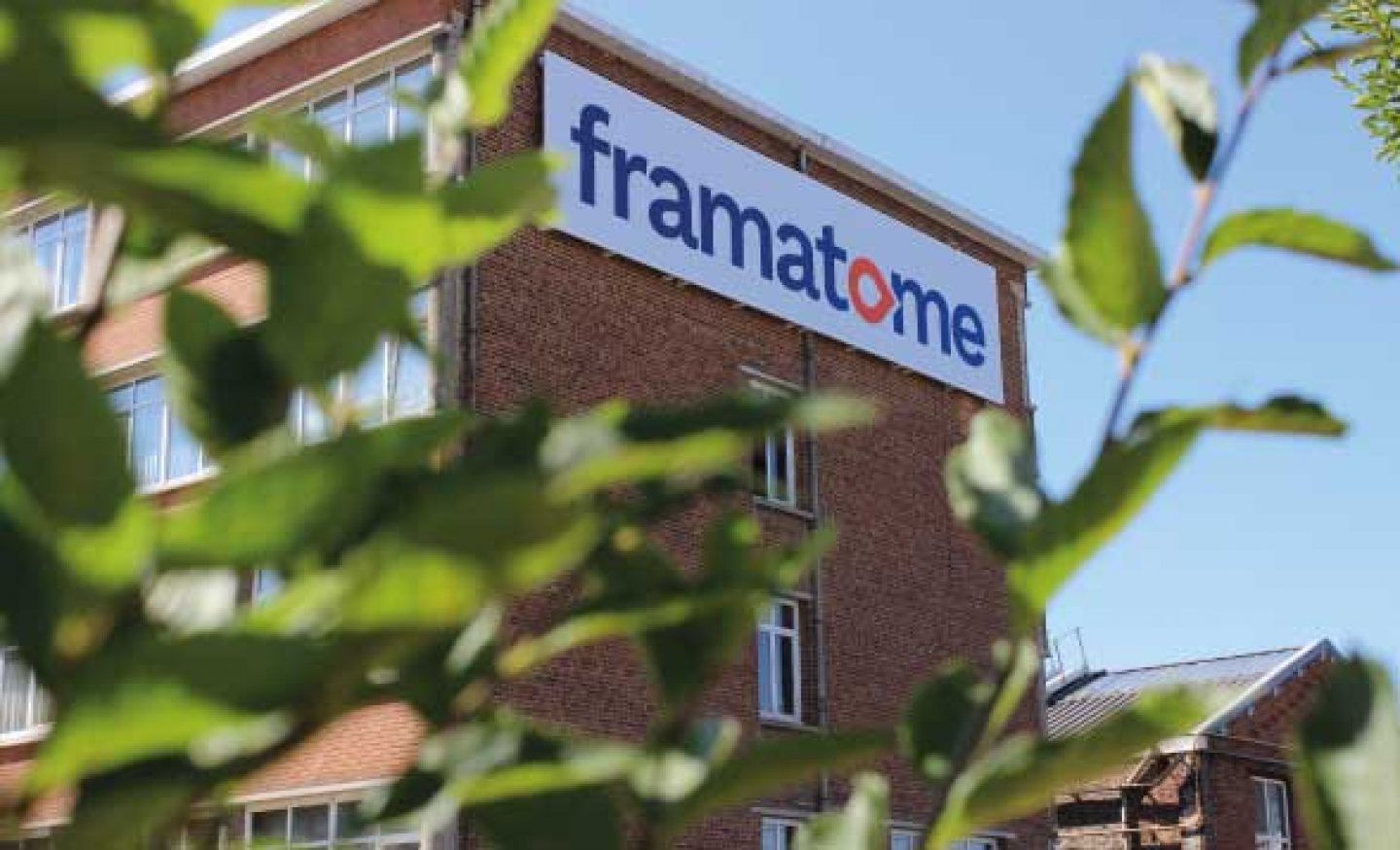 A site specialized in the design, manufacture and maintenance of mobile components of nuclear power plants
Jeumont, a historical leader in manufacturing
The Jeumont plant is a precision manufacturing facility located in Hauts-de-France, specializing in the design, manufacture and maintenance of mobile components.  The industry relies on the reactor coolant pumps and control drive mechanisms manufactured in Jeumont for nuclear power plants that serve research, commercial and navel defense electricity generation.
The teams from Jeumont are highly qualified engineers and operators with great rigor and expertise in manufacturing components and high-tech products. Their commitment to high-quality innovative solutions ensure the facility remains competitive with cutting-edge equipment and technologies that advance production processes.
As a historical leader of manufacturing, the factory started its industrial activities in 1898. They first manufactured engines for the railway and electric tram industry, followed by the production of the mobile components in the seventies. The facility serves critical industries around the world to include Nuclear and Defense and they are actively engaged in manufacturing parts for the Tokamak in support of the ITER project.
Framatome employs nearly 600 people in the region:
550 employees based in Jeumont for its production site
60 employees at the Maubexuge site for maintenance activities
The main activities include:
The design and manufacture of mobile components for the primary circuits of nuclear reactors and for the defense sector,
Engineering, component installation and facility maintenance services for reactors operating in France and worldwide,
Research and development to enhance the reliability and nuclear safety of power plants.
The Framatome site in Jeumont supplies two key components of the primary circuit of nuclear reactors:
Cluster control mechanisms (GCMs) are electromechanical components implanted on the reactor vessel cover. They function as the power regulator and safety of the reactor. The MCG is composed of four parts: the pressure chamber, the electromagnetic assembly, the ratchets and the control rod. Composed of more than 130 different parts, the cluster control mechanisms take 75 steps per minute to ensure the regulation of reactor power.
Primary motor pump units (GMPP) or primary pumps ensure the circulation of the primary fluid in the reactor. The GMPP is composed of three parts: the engine, the shaft seals and the hydraulics. Primary motor pump units are composed of more than 1,300 different parts and require more than 2,500 manufacturing and control operations.