Power on together. For the future of clean energy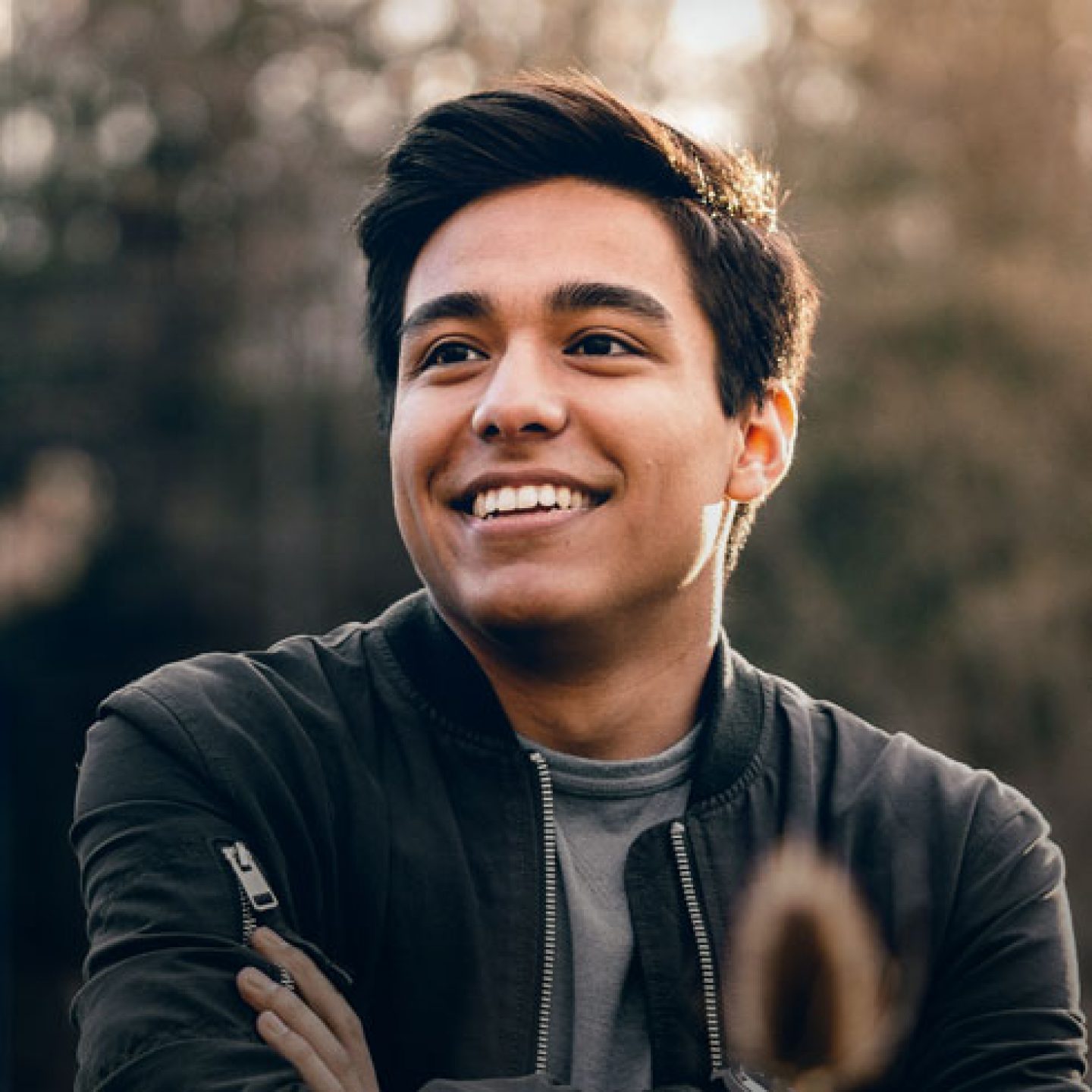 Are you enthusiastic about clean energy? Creating a brighter future? Making a positive impact? We are too.
Every day, we're involved in producing reliable and efficient energy throughout the world. Join our team to enable clean, safe and economical low-carbon energy for a better tomorrow.
We develop solutions that ensure reliable and efficient low-carbon energy throughout the world.
At Framatome, we are committed to advancing nuclear power to help meet the global ambitions to reduce carbon emissions. We recognize that a diverse workforce and culture of inclusion are critical to developing new solutions that will advance nuclear power.
We have many opportunities in North America, Europe, Germany, France and beyond, in areas such as engineering, design, project management, production and maintenance.
+ 20
countries where
we are present
+ 60
years' experience in
the nuclear sector
87%
say they are proud
to work for Framatome
What will your experience be like at Framatome?
60 years of industry experience
We are proud that we contribute to developing a sustainable future and carbon-free energy throughout the world. Framatome has a wealth of multi-cultural industrial experience and we work on almost 2/3 of the world's nuclear fleet. The technical environment is stimulating. You will be asked to work on new and innovative projects alongside international teams and customers. The nuclear sector is highly regulated, and industrial and nuclear safety are not negotiable. A safe environment for our employees and contractors and surrounding populations of the facilities is Framatome's overarching value.
Become a member of our communities across our organization and business units to foster collaboration and create shared knowledge. Knowledge is shared at Framatome through training courses, centers of excellence, project participation, mentorships and more. We strive to strive to offer continuous learning opportunities to support employees in their professional development.
Essential to our mission are our employees who provide a unique set of skills, knowledge and experience. You have our commitment to support you as you deliver solutions that make nuclear energy safe and competitive and keep our organization focused and strong. The long-term growth and success of our Framatome employee community is important. Our Framatome values and behaviors demonstrate this priority.
Rewards for your contribution
As employees continuously strive to reach the highest levels of performance and safety, rewards for their contributions come in many forms including pay and benefits. We are confident in our company's commitment to provide a competitive Total Rewards package.