Improving project execution with innovation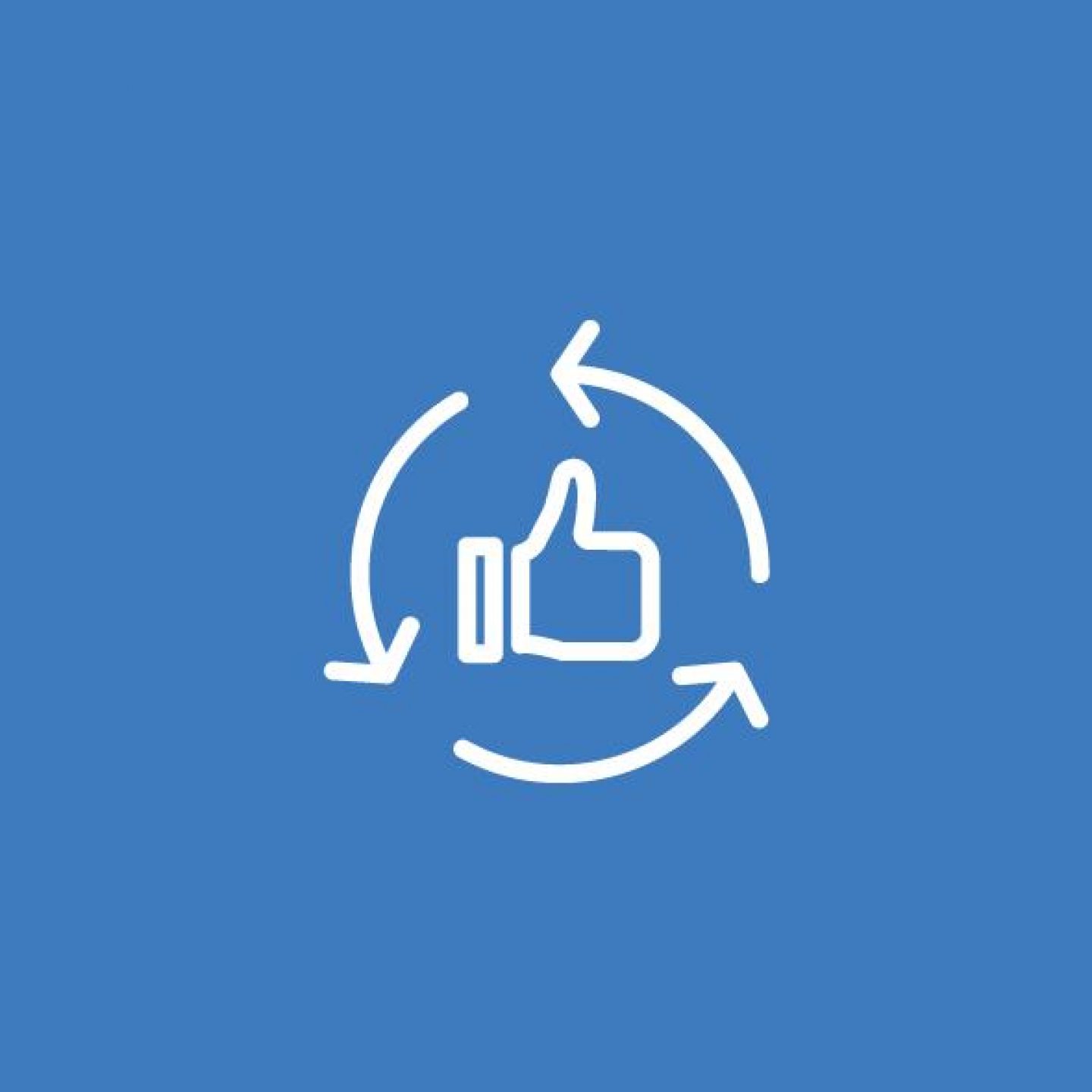 Framatome innovates to improve the performance of our routine operations, while continuing to pursue continuous improvement in the execution of our projects.
Our large component plants notably focus on developing new ingots, improving welding techniques and using cobots. Metamodels, IoT and virtual reality also help us improve our engineering processes and supply chain.
Our innovation also boosts the performance of our customers through the high value-added solutions and technologies we provide. For example, mixed reality enables us to optimize the preparation, lifespan and efficiency of our maintenance operations, while artificial intelligence allows us to model flaws in fuel assemblies and offer new, more efficient products.
Machining simulation center: an innovative and flexible training system

Machining training is key to maintain the know-how of production teams and to improve their skills.
Framatome built a phygital solution that combines a physical console and digital training.
For training centers and for companies, more effective training periods and acceleration of worker autonomy are key differentiators.
Framatome proposes an innovative solution using a complete machining simulator.  This system enables to train or qualify workers on the machining systems they will use.  The simulator consists of a fully representative operating panel, paired with a simulation and visualization engine.  On an interactive screen, trainees see the image and true movements of the machining center.
Cheaper than the actual industrial equipment, this simulation center is also cheaper to maintain.  It allows trainees to practice without the risk of damaging production equipment; and thus, helps them develop confidence even during their very first training sessions.
Trainees can quickly drive their learning experience in autonomy.
Benefits:
Purchasing, operation and maintenance costs lower than a real controlled machining center
Fully representative of actual equipment (control panels, command language)
No production loss during trainings
Reassure trainees and help them become autonomous
Simplify management of training schedules and validation of skills improvement
Allow training of manufacturing teams before receiving a new machining center
Scalable training tool
Enable testing new machining programs before issuing to production teams
Key figures:
5 Different numerical control types available
50% Reduction of the training time of a beginner
When Innovation makes life easier for Framatome employees
Do you know what the exosquelette is?
In several professions, the repetition of certain movements of manual handling and sometimes the constraining postures present a risk of generating Musculoskeletal Disorders (MSDs).
At the initiative of Framatome employees, the Framatome innovation teams in collaboration with the 'National Institute for Research and Security' and physiology researchers have proposed and tested a solution to facilitate the daily lives of our employees: the exoskeletons.
Thus, this tool could reduce the fatigue of our employees, by relieving their upper limbs, which allows them to reduce the solicitation of the muscles during operations.
Exoskeletons is not anymore a futuristic project but is already an effective tool and we plan to extend their use in many of our activities.
Dive into collaborative design engineering in virtual reality

Designing, verifying and validating millions of parts, insuring the integration of complex systems : here are the challenges of the design teams of a nuclear reactor. From the topology of the future layout site up to the smallest spring in the most remote equipment, teams realize their multidisciplinary design reviews in immersive virtual reality rooms. Let's have a glimpse at the future of engineering …
Certified in 2016 as "Showcase for the industry of future» in connection with the Industry 4.0 initiative in France, collaborative virtual reality at Framatome has been implemented as soon as 2014 for the design of the "Astrid" demonstration reactor. It has now spread to a variety of different projects. The system is capable of insuring a high quality immersive experience by navigating with fluidity through astronomic quantities of data: mix of different 3D models generated by all the main CAD softwares, point clouds coming from laser measurements on actual physical assets, and more recently dosimetry maps (measured or calculated).
Favorably replacing thousands of pages of documents or the reading of bundles of drawings, the system not only saves a consequent amount of time in preparation of collaborative sessions but also makes them much more productive. Whether it is for an hour or a full day, 3D images become the common language for multidisciplinary teams and enables them to drastically accelerate the spotting of potential design mistakes or improvement opportunities.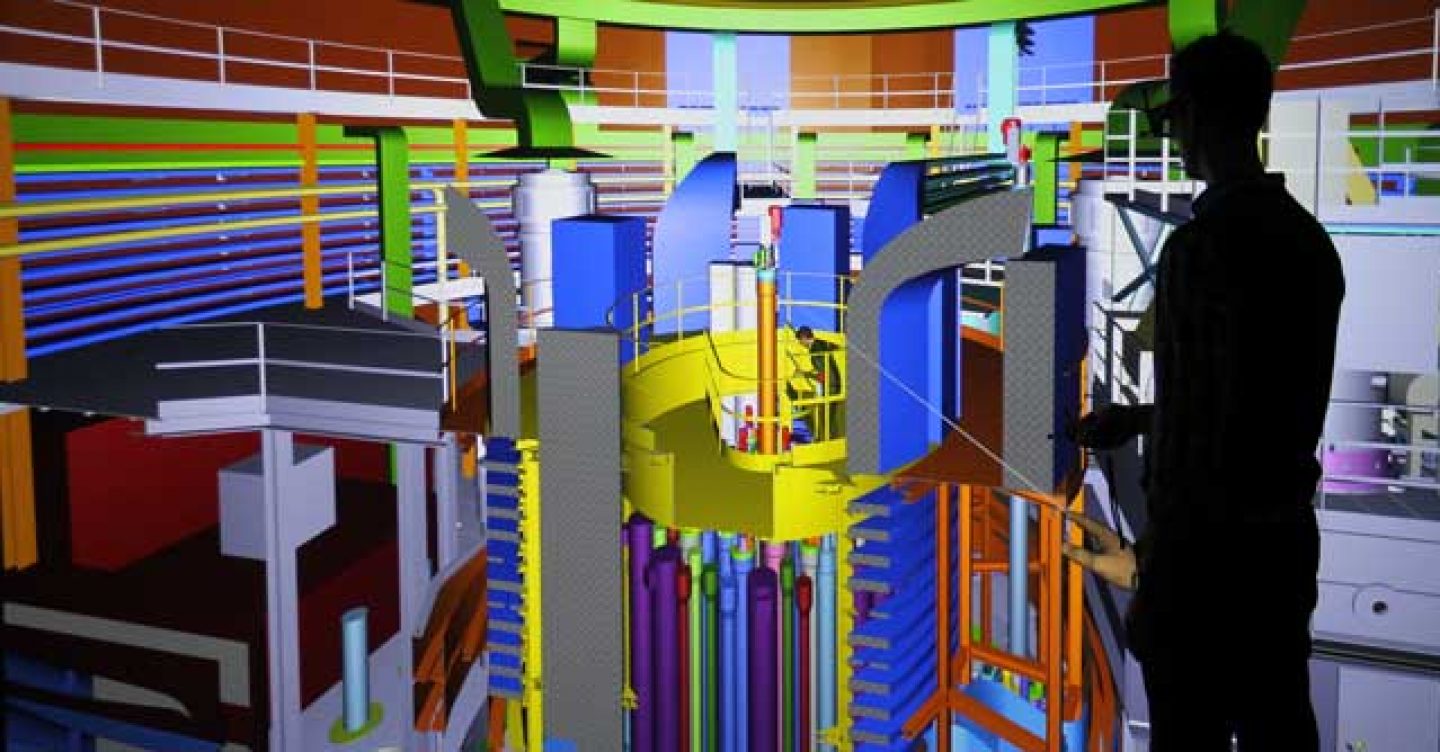 Today, this system is perfectly integrated into the engineering standards of Framatome (design reviews, feasibility studies, accessibility studies, kinematics production, etc), but the many possibilities that the system offers also provoke the interest of all our entities for various use cases:
Complex system integration and interfaces management
Intervention scenario simulation, and maintenance or dismantling operation preparation
Tooling validation and ergonomic studies, as the system allows to observe potential muscular skeletal disorders during the use of tools in constrained environment or to simulate operators and their interactions with the environment in the facilities (control room, asset management operations, specific interventions in maintenance or dismantling phases)
Products and services display for internal and external customers to insure informed decision-making
Training
These few use cases are only the tip of the iceberg, since Framatome already works on digital continuity between this system and other digital technological bricks, thus opening many opportunities.
Key figures and facts:
A 4×2 meters screen with immersive 3D display
Collaboration possible up to 10-12 persons
20% increase in productivity on a design cycle (estimated)
Converge faster to zero-default
Hololens, our unique mixed reality solution
Our mixed reality solution through Hololens projects 3D intervention zones hologram, 3D dose rate mapping and working procedures.
In addition, this solution enables remote live support by an expert to the operators executing the intervention.
This solution, unique in the nuclear industry, improves maintenance operations through enhanced safety, lower non quality event costs and optimized execution time.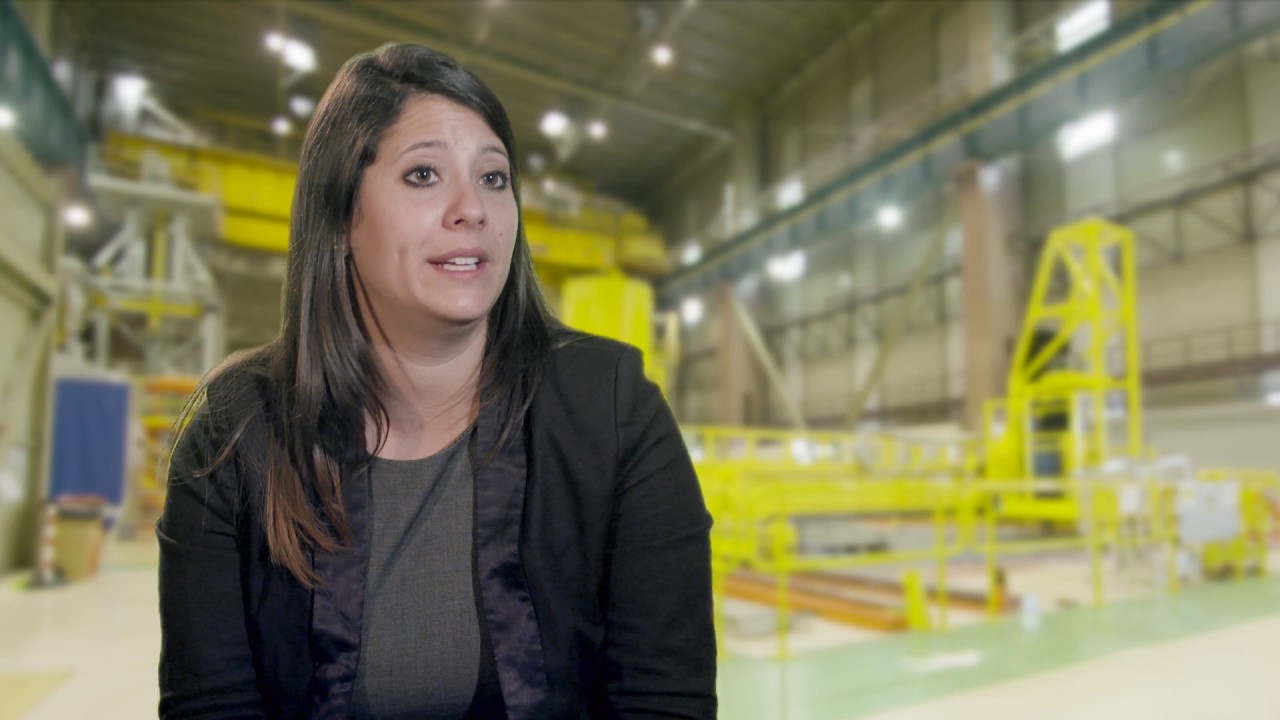 Framatome e-Tubing solution, for an effective and simple weld control

During steam generator replacement, some instrumentation tubes are cut and re-welded. This operation then requires to control these welds. This step was formerly long and required manipulation of radioactive sources. It is today immediate and simple thanks to the e-Tubing solution developed by Framatome.
In order to improve the performance of this operation, our French Installed Based teams developed an industrial digital system equipped with an Eddy current* measuring instrument, which replaces the radiographic one used previously.
This innovation makes it possible to go from a 24-hour diagnosis to almost real-time. A co-activity with other operations is now possible thanks to the radioactive sources suppression and their exclusion perimeter during the radiographic controls. Thus, the schedule management is eased.
Primary advantages :
Optimized operation time
Ease of use
Flexibility of organization
*Eddy current inspection : electric currents induced by a variable magnetic field in conductive materials