Innovating for safe and competitive energy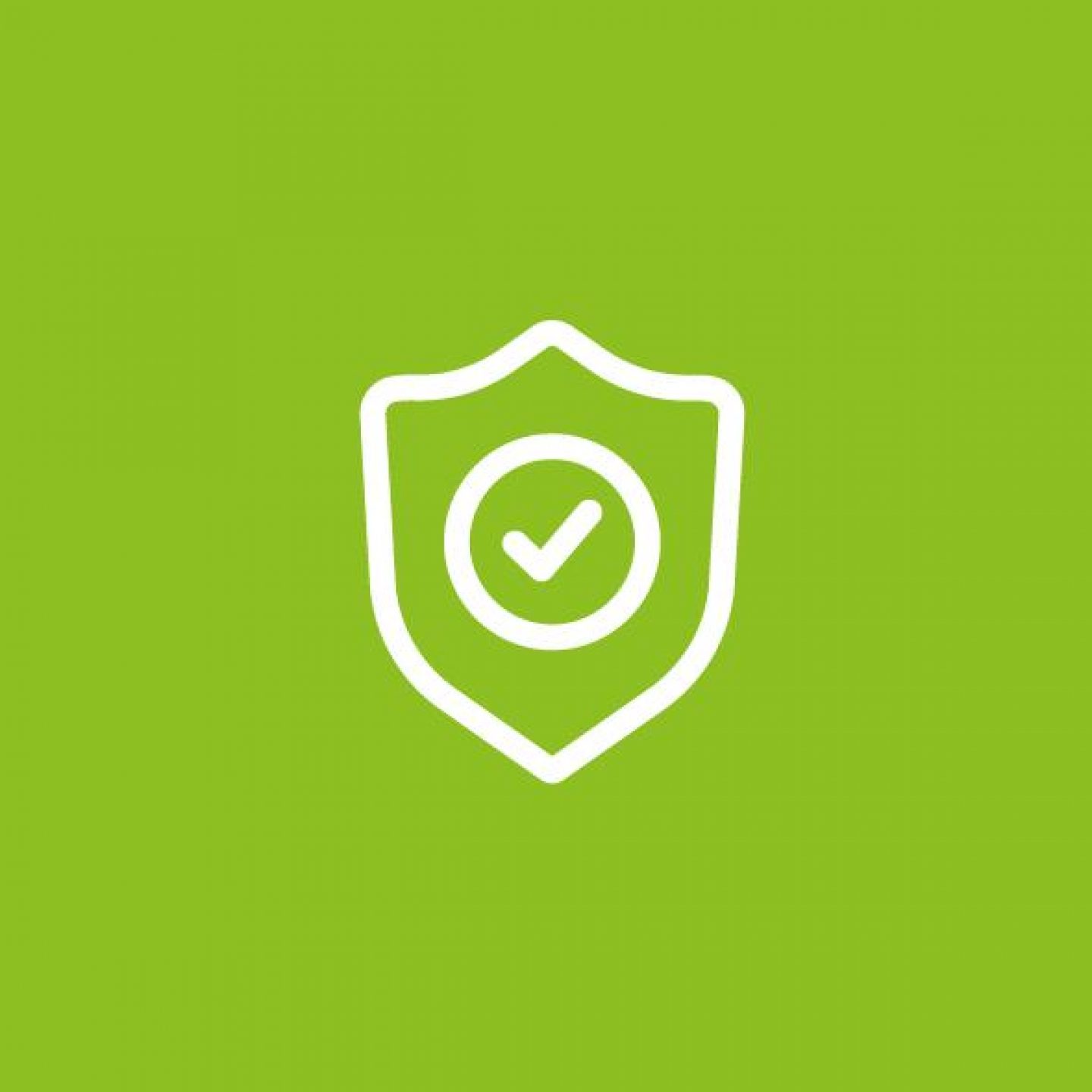 To ensure the optimal safety of nuclear facilities, we need to invest better, not necessarily more.
To ensure the optimal safety of nuclear facilities, we need to invest better, not necessarily more. That requires innovation. For our customers around the world, we design and develop solutions that are perfectly adapted to their needs. Our goal is for nuclear to become a safer and more competitive energy than ever before.
We work to enhance safety in all its various aspects. To this end, we created a more cost-effective and durable nuclear fuel, which can withstand a loss of cooling for a longer period. Our computational fluid dynamic solutions make it possible to analyze buildings and keep required modifications to a minimum, while guaranteeing an impeccable level of fire safety.
Safety extends beyond nuclear facilities. Our innovations also focus on workplace safety to ensure the health and well-being of our employees and everyone present on site. For example, at the Framatome plants of Saint-Marcel and Le Creusot, we designed digitally connected smart work boots. Equipped with sensors, they act as the operator's guardian angel, by sending automatic alerts to emergency response teams in case of incident.
Enhanced Accident Tolerant Fuel assemblies (EATF)

Following the Fukushima accident in March 2011, the United States Department of Energy (DoE) implemented a broad investment program to develop a nuclear fuel for light-water reactors that can withstand these types of events (earthquakes, tsunamis, hurricanes, etc.), notably by giving operators more time to manage their impact on facilities.
Framatome brilliantly responded to this call by creating EATF (Enhanced Accident Tolerant Fuel), a supercharged nuclear fuel with a chromium coating. Not only can EATF tolerate a loss of active cooling in the reactor core for a longer period, but it also improves fuel performance and stability during normal operation.
The first batch of fuel assemblies were produced in 2018 and will be commissioned in the first commercial reactors in 2019. Moreover, Framatome has pursued its efforts even further, and in 2020 will offer advanced technology control components to extend reactor lifespan and enhance flexibility.
Primary advantages
Increased temperature resistance
More time to cope with accidents
Cost-effective and durable operation
Optimized safety systems and operations
Digitally connected smart boots
In collaboration with Intellinium*, our Saint-Marcel and Le Creusot plants have integrated a smart system into the safety boots for employees working in confined spaces or hazardous industrial environments.
The new system sends alerts for any detected safety incident and also notifies emergency response teams in record time, while providing the worker's absolute or relative position.
This revolutionary system runs on posture analysis by an artificial intelligence engine, as well as a two-directional, real-time haptic communication system.
Real asset for workers, the boots replace 4 existing protection mechanisms that have proven unreliable and poorly adapted to industrial activities.
* Intellinium is a startup identified and supported by Inwibe, a​nother​ long-time partner, focused on fast, efficient resolution of operational problems through innovative solutions from international startups.
New characteristics
Reducing the weight and number of equipment carried
Accident response time < 45 s
0% false positives through real-time posture analysis
Greater sense of protection and lower stress for operators
Cost savings by replacing 4 existing systems with a single device
Optimizing fire safety at nuclear facilities with CFD 3D
Approved by authorities (ASN and IRSN), our method for assessing large fire impact offers unparalleled precision in the market. It makes it possible to limit renovations required by regulatory changes to a minimum, both at our own and at our customers' facilities.
Based on standard tools, as well as advanced internal expertise, Framatome's method starts by transforming the geometry of vast spaces and complex geometries into several thousand basic cells.
Analysis of temperature change in case of fire, as well as air circulation and hot gases, is then carried out by machines made up of several hundred microprocessors.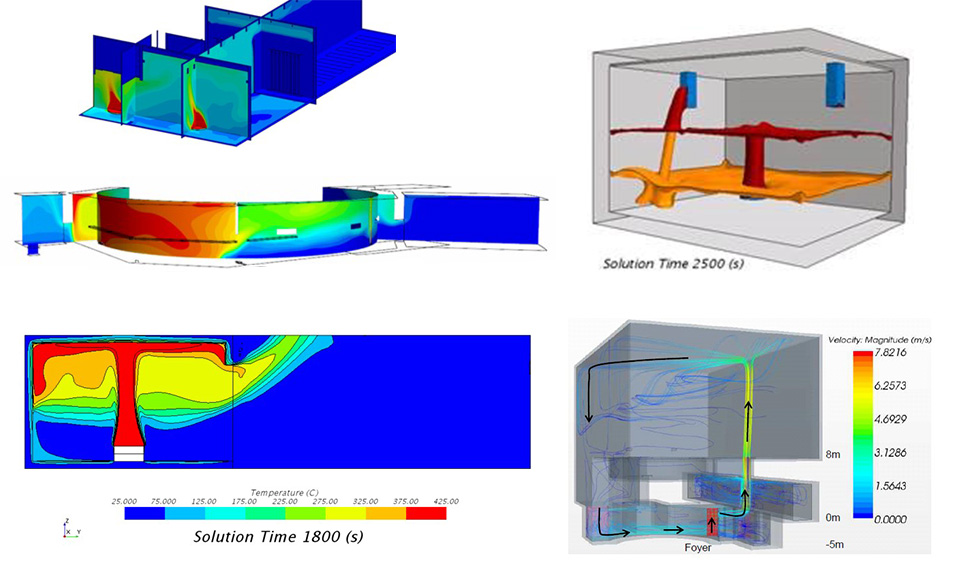 Primary advantages
Greater efficiency compared with standard methods
Unparalleled level of detail
Optimized analysis time
Approved by authorities