Framatome in the United Kingdom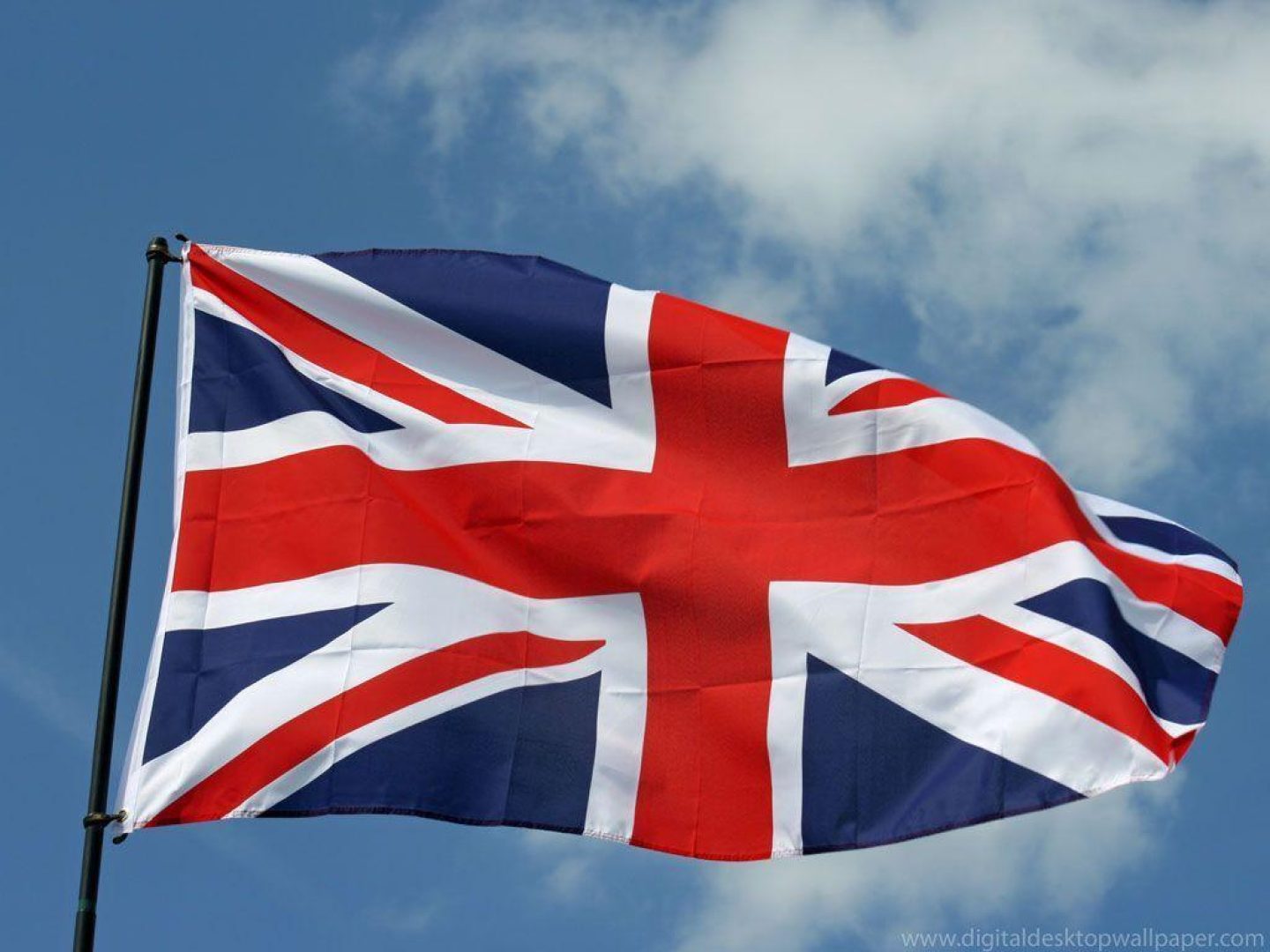 Framatome has been servicing the United Kingdom nuclear industry for over 25 years.
As one of the first major economies to pass a new-zero emissions law, Framatome is helping them reach their 2050 target by contributing to the construction of new EPR reactors and supporting the maintenance and long-term operations of existing plants.
Representing a longstanding relationship with local partners and suppliers, Framatome provides advanced solutions to the British nuclear, process and defense industries.
Economic growth in these industries depends on advancements in engineering and technology, which require a highly skilled and diverse workforce. That is why Framatome provides comprehensive technical training and partners with professors and leaders from Cambridge, Manchester, Bristol and Birmingham, to foster local talent through the collaboration of nuclear science, technology and engineering programs.
To strengthen its ambitious growth, Framatome is an active local recruiter and creates new jobs in the U.K. every year. Qualified employees are hired across a wide variety of disciplines to ensure a sustainable, low carbon future.
We are committed to nuclear energy and to the relationships we have established in the UK – not only at work and with our partners, but in the communities we serve.
UK Region facts:
More than 200 employees
3 locations
Framatome, The Fluid Engineering Centre
Cranfield, Bedfordshire MK43 0AJ – Courriel
info@framatomebhr.com
Tel. : +44 (0)1234 750422
Framatome, Unit 6 Portside Park,
Kings Weston Lane,
Avonmouth, Bristol, BS11 8AR Courriel
uk@nsuk-framatome.com
Tel. : +44 (0) 7983 854801
Framatome, Phoenix House, 3-5
Jacktrees Rd,
Cleator Moor CA25 5BD Courriel
Info@framatomebhr.com
Tel. : +44 (0)1234 750422
Our offices in the United-Kingdom