Framatome in United States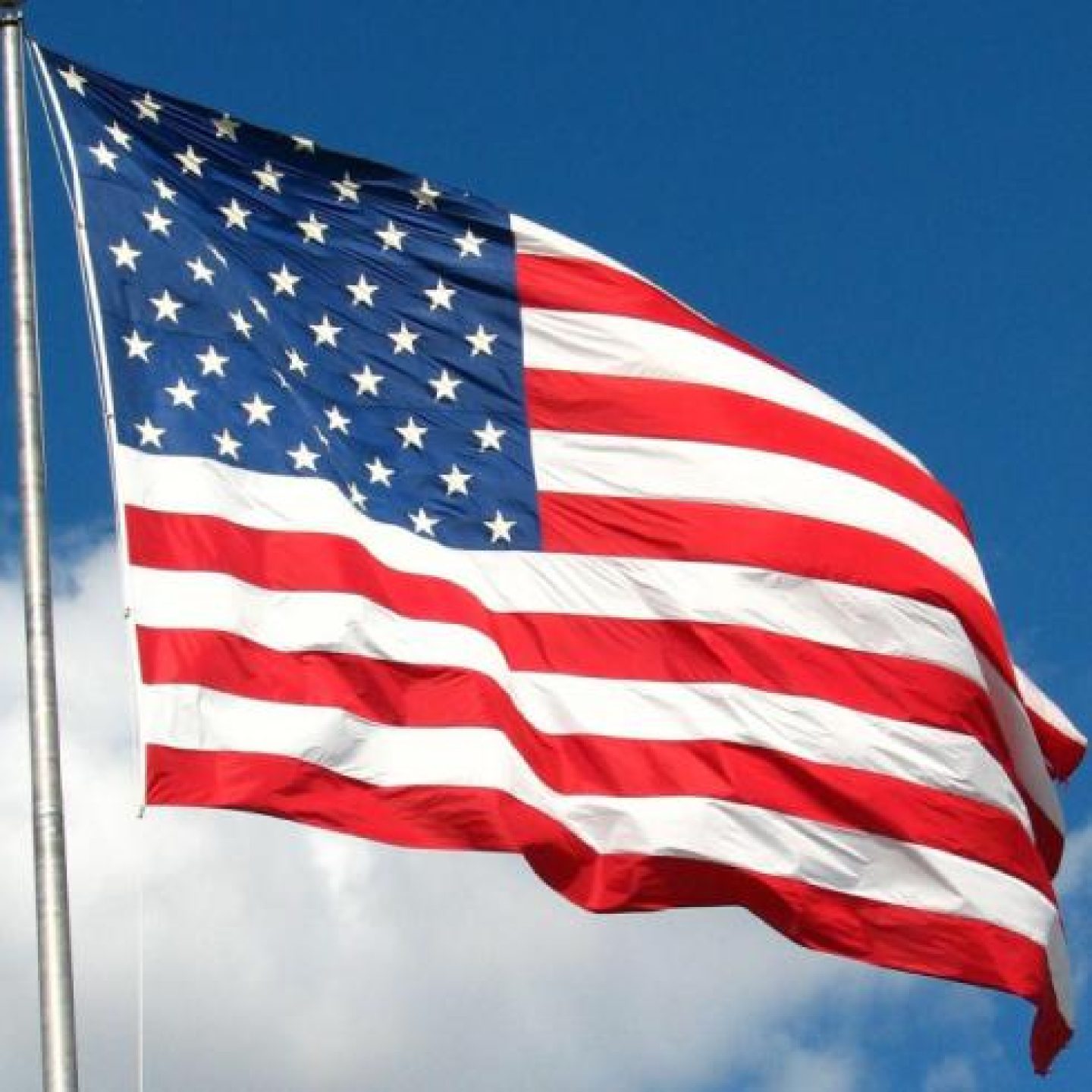 Framatome has a strong presence in the U.S. nuclear energy market, helping power 36 million American homes. As a reliable partner with a long history of proven performance, we focus on servicing and fueling the U.S. operating nuclear fleet, supporting secondary license renewal as well as new nuclear reactor development, and advancing the future of nuclear energy here and abroad.
Framatome and its predecessor organizations have been serving the nuclear energy industry in the United States since the 1950s. Over time, we have serviced every nuclear energy facility in the United States. We are honored to be recognized year after year for our innovative solutions, thanks to the commitment and expertise of our employees.
U.S. Region facts:
2,090 Framatome employees including subsidiary FoxGuard Solutions
10 locations
Main sites:
Lynchburg, Virginia: Framatome North America Headquarters
Richland, Washington: Fuel Manufacturing
Mount Athos Road: Framatome Inc. Solutions Complex
Mill Ridge Road: Framatome Inc. Training Center
Framatome Inc.
3315 Old Forest Road
Lynchburg, VA 24501
Phone: 434-832-3000
Our offices in the United-States