Hinkley Point C: supply low-carbon energy to 6 million households in the United Kingdom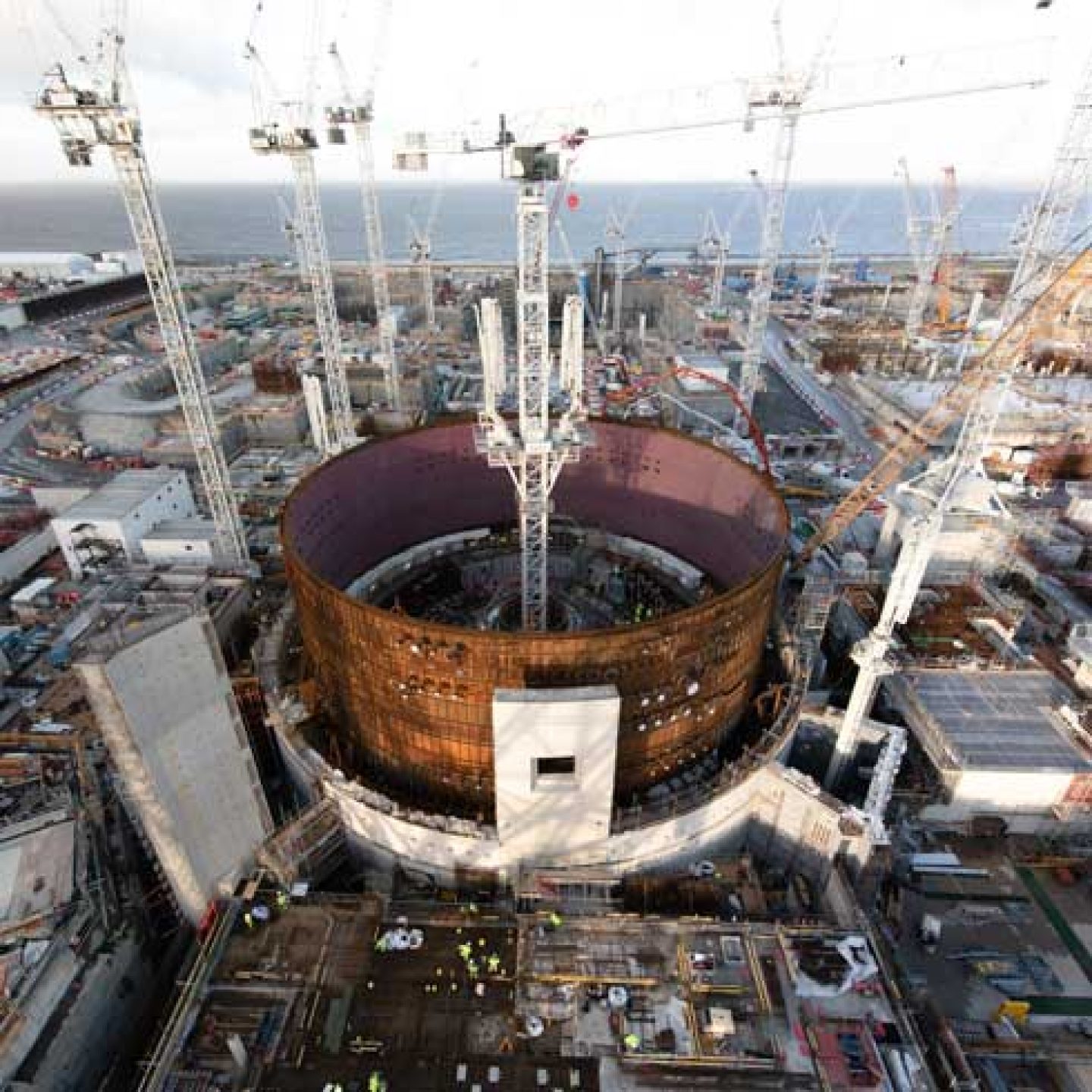 With the construction of 2 EPR reactors (HPC 1&2), Framatome is participating in one of the most important industrial projects in the UK.
EDF Energy has launched the construction of two new reactors on the Hinkley Point site allowing the country to cover 7 % of its electricity needs.
Within the framework of this project, Framatome has been awarded several sub-contracting agreements by NNB*.
Framatome is responsible for:
activities linked to the production of the two nuclear steam supply systems, from their engineering and their procurement, through to their commissioning;
execution and supply of the emergency and safety I&C system for the NPP;
the engineering and procurement of external supplies, machines and specific valves (safety valves of the pressurizer, severe accident valves and spray valves);
the supply of components and equipment necessary for fuel operations.
*NNB is the structure created by EDF Energy, EDF's UK subsidiary for the Hinkley Point project, in partnership with the Chinese nuclear group CGNC (China General Nuclear Corporation).
October 2013: Signature of partnership agreements between AREVA, EDF, CGN and CNNC
October 2014: Positive decision from the European Commission
2015 : London and Beijing sign the agreement paving the way for the construction of two EPR reactors at Hinkley Point
July 2016: EDF's Board of Directors approves the final investment decision
September 2016: Agreement from the British government for the construction of two EPR reactors at Hinkley Point C and completion of signature of the contracts between AREVA NP and the project stakeholders in the UK
March 31, 2017: First concrete successfully poured for power station galleries
March 2022: Installation of "liner ring 2" on the first reactor building