Romans
Framatome
ZI Les Bérauds,
54 Av de la Déportation, BP 1114
26100 Romans-sur-Isère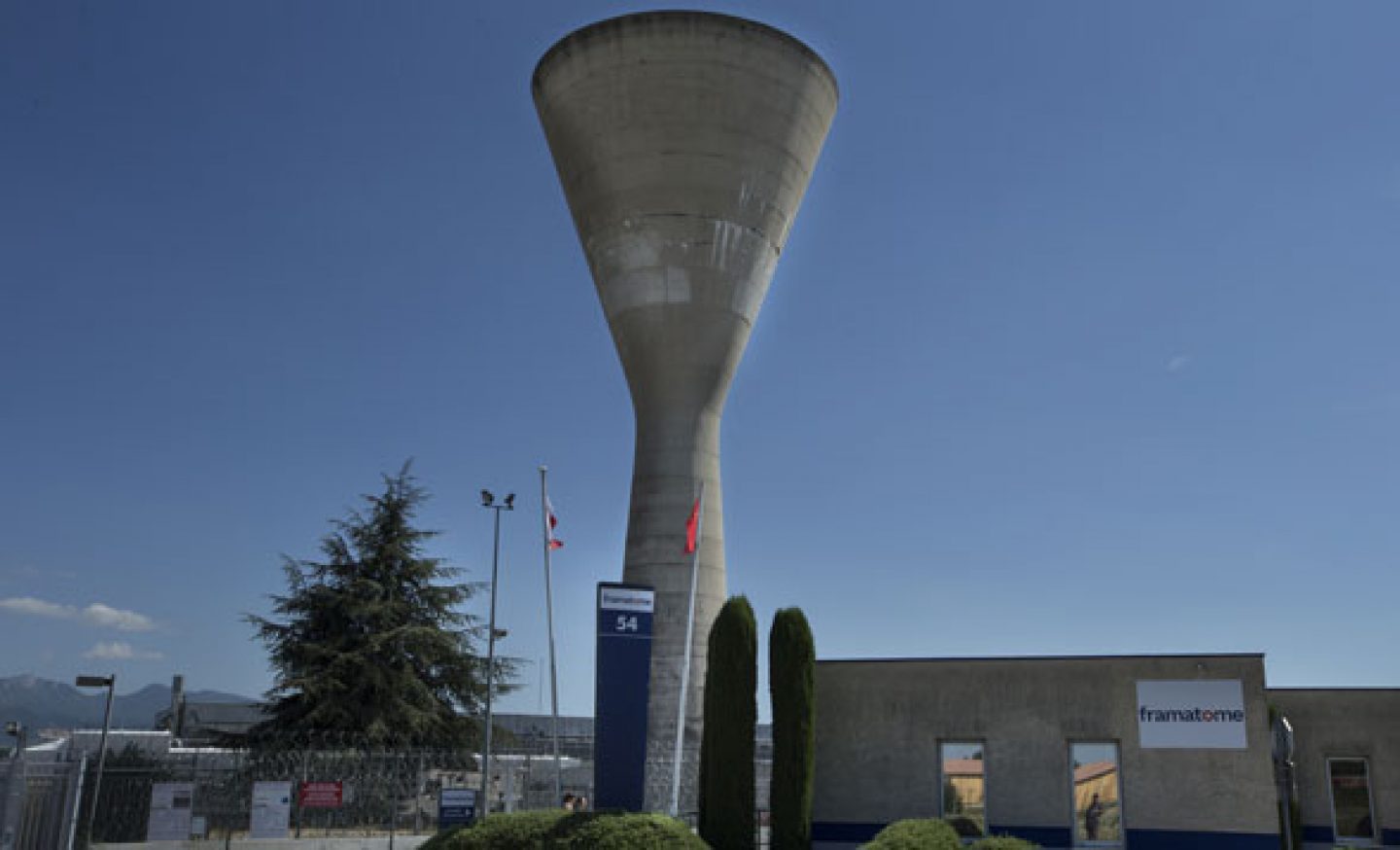 Fuel assemblies manufacturing and irradiation targets production
Romans-sur-Isère site is Framatome's fuel manufacturing facility for nuclear power plants and research reactors. It's also the Framatome's development center for fuel research and medical-use products. It is home to leading innovations in fuel design and fabrication, with expertise in uranium metal-based alloys as part of its CERCA brand, and uranium-based medical irradiation targets as part of its Framatome Healthcare brand.
The diverse team of experts at Romans benefit from 60 years of experience and know-how. With a multitude of specific skills required in the nuclear industry, employees are proficient in chemistry, powder metallurgy, assembly fabrication technologies with sophisticated welding methods, mechanics and machining applications.
Thanks to cutting-edge equipment and highly qualified competences, the teams serve and contribute to the supply of ever safer, enhanced, low-carbon and performant nuclear fuels for today's global nuclear operations, while pioneering the next-generation of nuclear fuels for tomorrow's advanced reactors.
70 fuel element designs
About 200 fuel elements per year are delivered to research centers and universities
Of the 45 million nuclear medical examinations carried out worldwide, around 30 million use medical targets produced by Framatome Romans
More than:
60 years of experience
50 000 assemblies for nuclear power plants.
7oo tons of uranium transformed into assemblies each year
Did you know?
Once in the reactor, the fuel assemblies produce the energy through the nuclear fission process. The assemblies will remain for about four years in the reactor. An assembly is around four meters long. Each assembly of 264 inspected fuel rods forms the nuclear fuel.