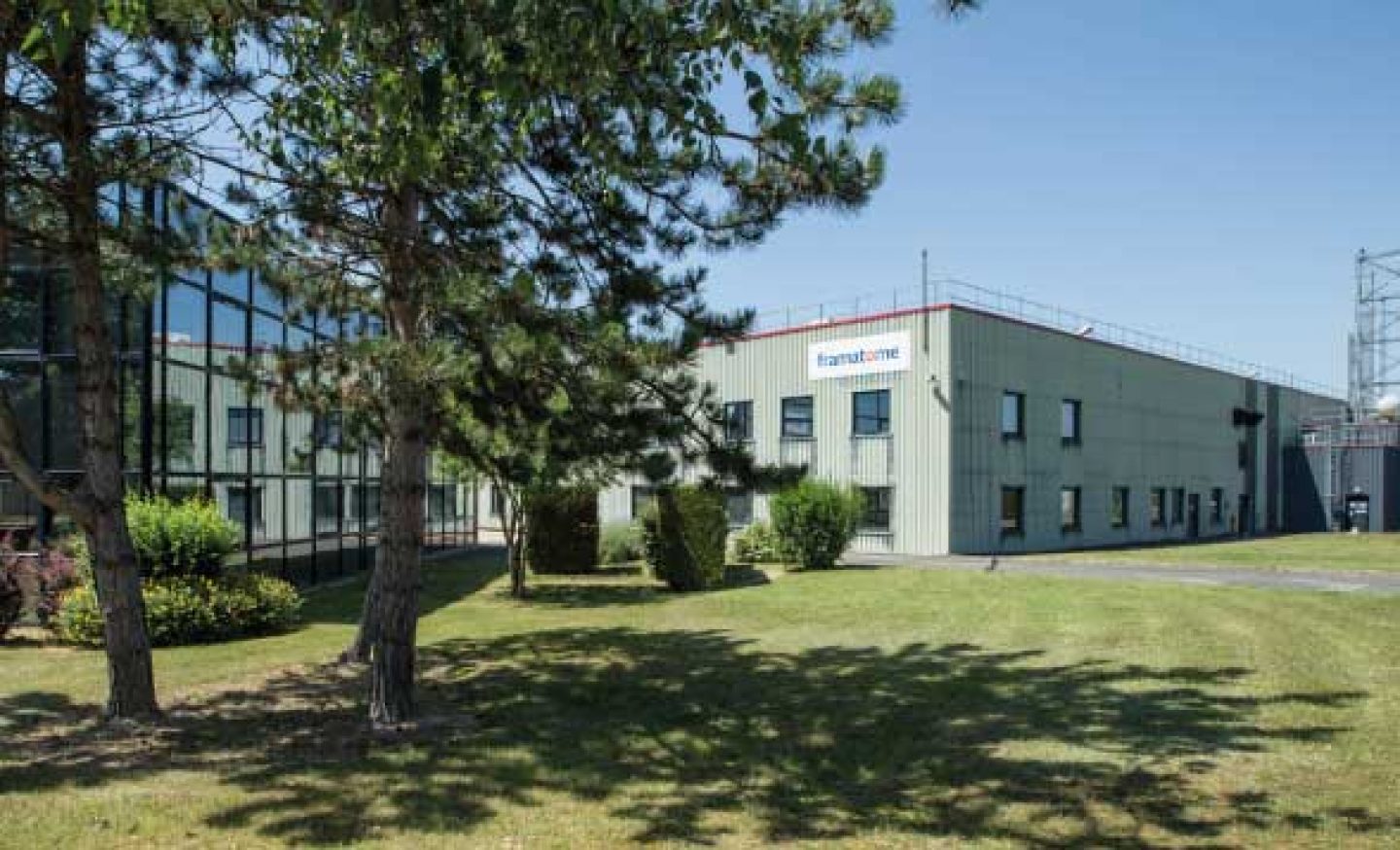 Framatome operates one of four Installed Base nuclear workshops at Sully-sur-Loire
The site offers customers access to its water shielding pool which is the only one of its kind in Europe. It also provides safe and flexible solutions for the qualification and maintenance of contaminated tooling used to perform nuclear services at plants in France and abroad in South Africa, United Kingdom, Brazil, Korea, China, Slovenia and Spain.
Framatome's teams of outage services professionals are trained at this site utilizing the equipment and resources needed to prepare and perform work at nuclear operating plants.
The site also hosts Intercontrôle, world leaders in the in-service inspection of primary components of nuclear reactors. Intercontrôle employees are responsible for the maintenance of steam generator inspection equipment and the logistical supervision of activities related to Non-Destructive Examinations.
The Sully-sur-Loire site in figures
– 1998 Creation of the site
– 800 m² of workshops for performing maintenance in controlled areas
– 7,000 m3 of interim storage capacity
– 6 m x 7 m x 6 m pool with a lifting capacity of 20 metric tons
Framatome Sully-sur-Loire
ZI La Pillardière,
45600 Sully sur Loire, France
Tel.: +33 2 38 36 38 38