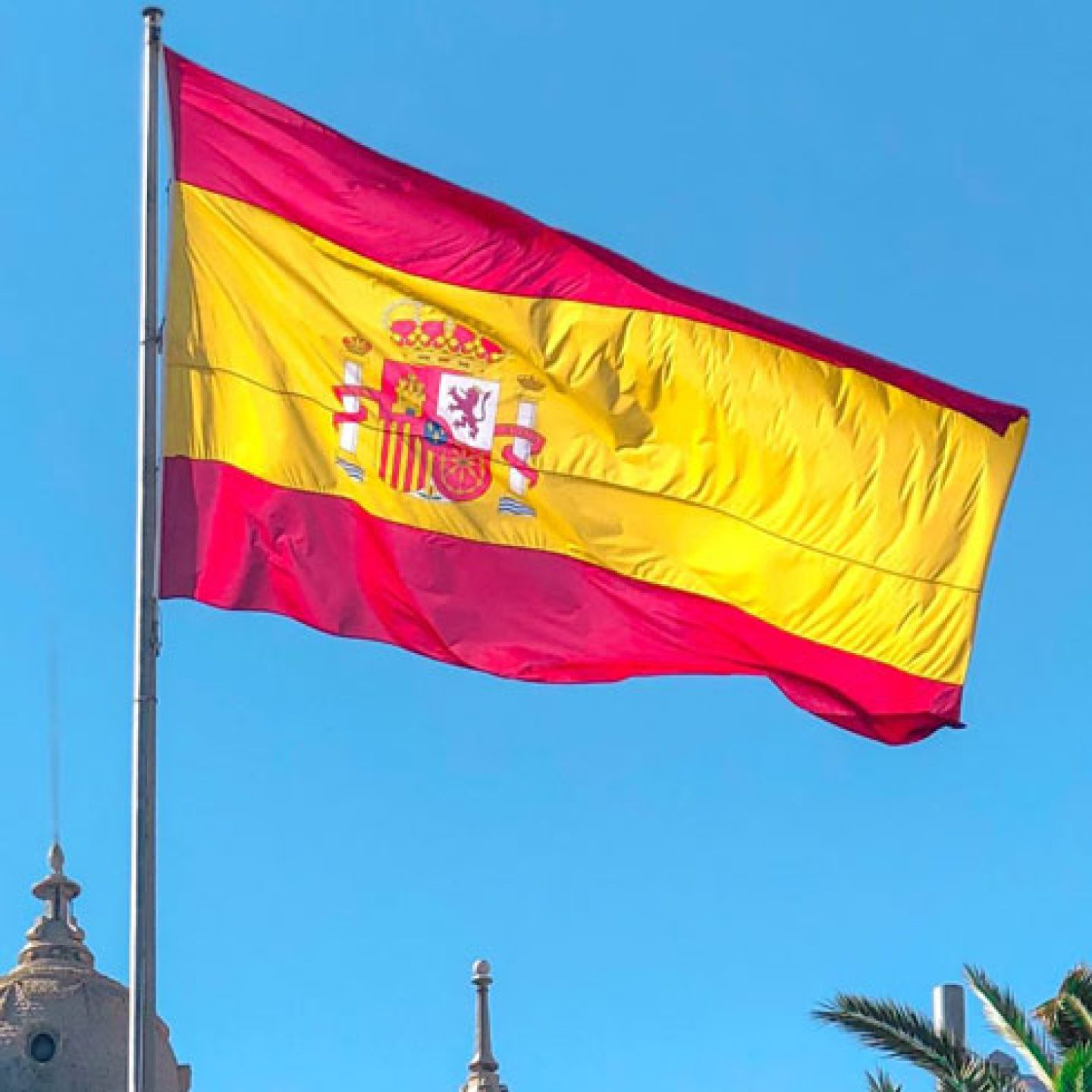 Framatome Spain SLU is a wholly owned subsidiary of Framatome. It offers a wide range of expertise in steam generators, component and reactor services on the Spanish and international market.
With three offices in Spain, Framatome offers a wide range of services to respond to the local customer needs.
Our employees contribute to the production of low-carbon energy in nuclear power plants across the country. Their expertise extends beyond the Spanish border, supporting customers in Belgium, Brazil, China, England, France, Germany, Switzerland, Slovenia and South Africa.