Thanks to its international presence and almost two-thirds of the world's nuclear fleet, Framatome is able to mobilize its most experienced employees, at the service of safe and competitive nuclear power plants.
Americas (14 sites)
Framatome Inc.,
3315 Old Forest Road,
Lynchburg, VA 24501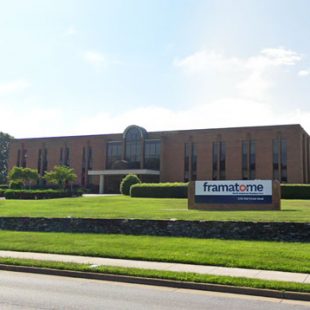 Framatome Representacao e Servicos ltda
Rua da Glória, 290
Salöes 1201 e 1202,
Glória, Rio de Janeiro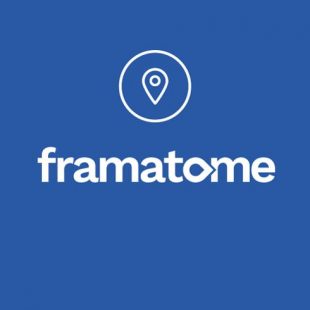 Framatome Inc.,
5070 François Cusson
Lachine, Quebec H8T 1B3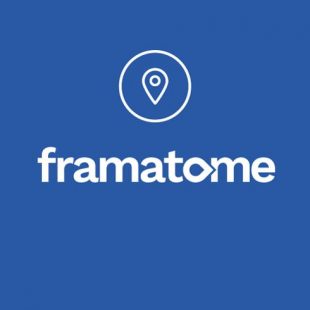 Pickering, Ontario (Headquarter)
Framatome Inc.,
925 Brock Road
Pickering, Ontario L1W 2X9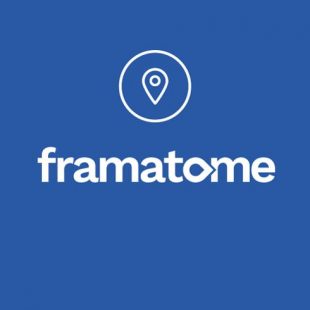 Framatome Inc.,
2091 Highway 21
RR2
Kincardine, Ontario N2Z 2X4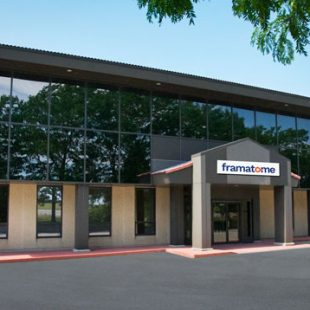 Framatome Inc.,
1201 F Street, NW, Suite 1100
Washington, DC 20004-1218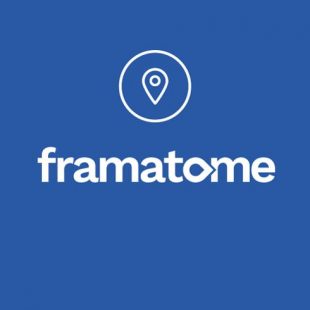 Framatome Inc.,
20 Cabot Boulevard Suite 250
Mansfield, MA 02048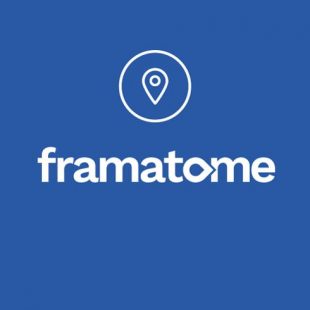 Cranberry Township, Pennsylvania
Framatome Inc.,
100 East Kensinger Drive, Suite 100
Cranberry Township, PA 16066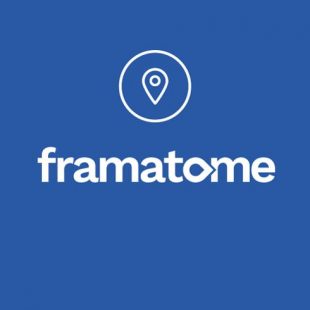 Framatome Inc.,
1724 Mt. Athos Road
Lynchburg, VA 24504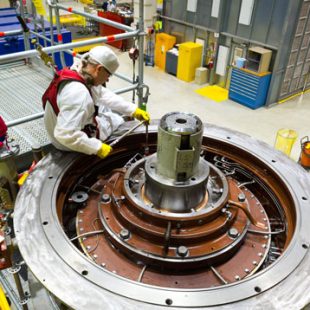 Framatome Inc.,
155 Mill Ridge Road
Lynchburg, VA 24502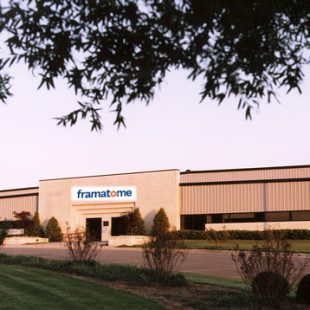 Framatome Inc.,
5357 Industrial Way
Benicia, CA 94510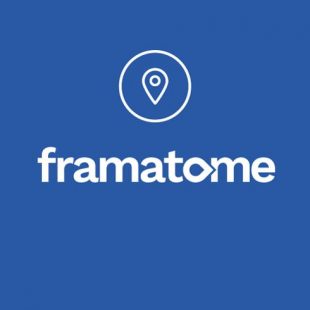 Charlotte, North Carolina
Framatome Inc.,
10101 David Taylor Drive, Suite 200
Charlotte, NC 28262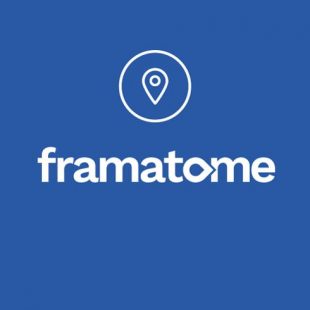 Foxguard
2285 Prospect Dr.
Christiansburg, VA 24073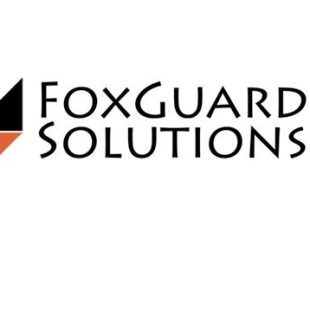 Framatome Inc.,
2101 Horn Rapids Road
Richland, WA 99354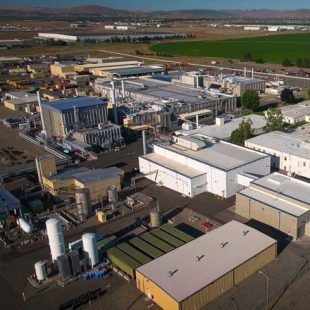 Asia (10 sites)
Worlwide Engineering CGNPC Framatome Nuclear Company Ltd. (WECAN)
Wantong Tower, No. 3002
Sungang East Roard
Shenzhen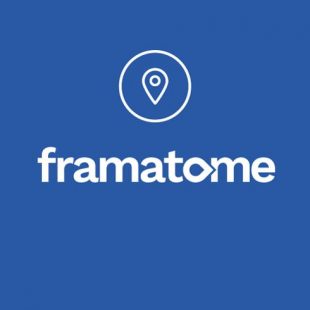 Framatome Dongfang Reactor Coolant Pumps Co. Ltd. (FDJV)
Section 3 9 Lushan South Road
Deyang City – Sichuan Province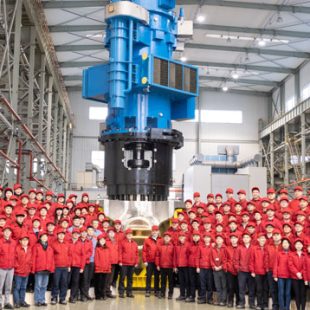 CNCC Framatome Shanghai Tubing Co. Ltd. (CAST)
559 Chang Shi Road Song Jiang District 201617
Shanghai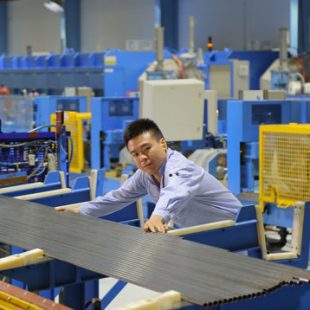 Framatome Taishan Nuclear Services Department
Yaogu Village, Chixi Town
Taishan City
Guangdong Province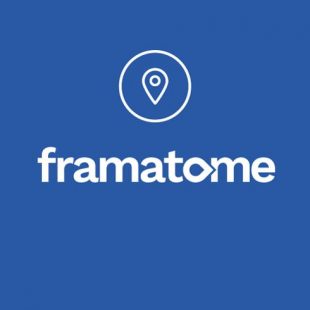 Framatome Nuclear Services
1, Jinhe Road, Qinshan Sub-district Office, Haiyan County,
Zhejiang Province
ZHEJIANG
314399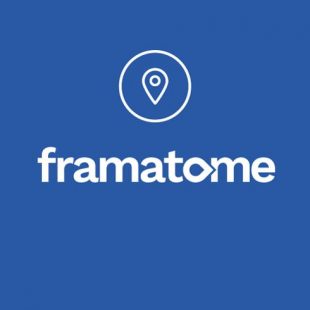 Framatome (Beijing) Technology co ltd (FBT)
21 Jianguomenwai Avenue,
Chaoyang District
Beijing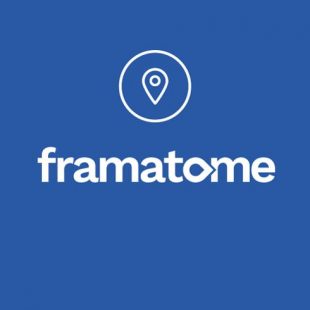 Framatome Shenzhen Nuclear Services Department "Daya Bay''
Daya Bay Nuclear Power Station
Daya Bay -Long Gang District
SHENZEN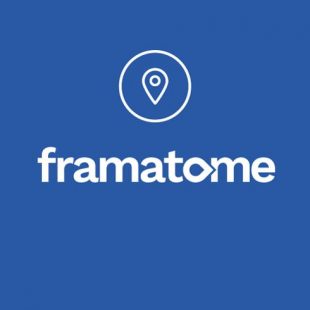 Framatome I&C Korea
#511, 187 Techno 2 ro Yoosung,
Daejeon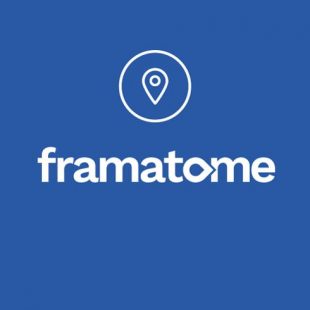 Framatome Korea Ltd
#502, AIA Tower, 5F, 16 Tongil-ro 2-gil,
Jung-gu, Séoul 04511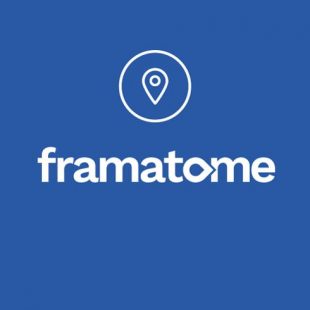 Framatome Japan KK
REDONDO Building 2F 2-21-3 Akasaka Minato-ku
Tokyo 107-0052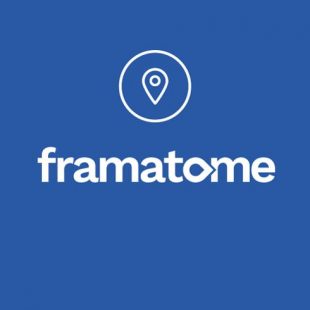 Africa (1 site)
Framatome Southern Africa (Pty) Ltd
11 Imam Haron Rd, Claremont,
Cape Town, 7708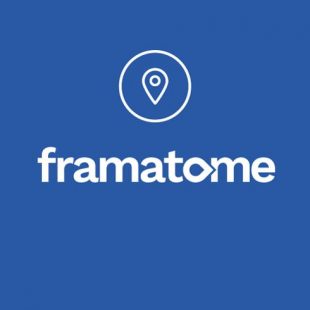 United-Kingdom (3 sites)
Framatome
Unit 6 Portside Park,
Kings Weston Lane,
Avonmouth,
Bristol, BS11 8AR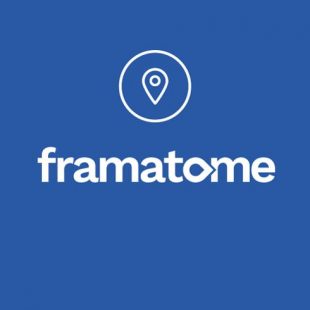 Framatome BHR
The Fluid Engineering Centre, Cranfield,
Bedfordshire MK43 OAJ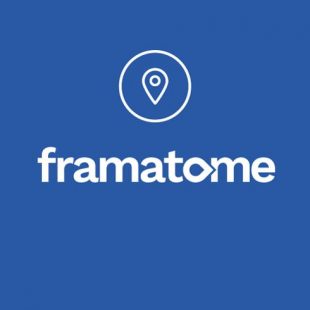 Framatome UK Ltd
Milton Gate 60 Chiswell Street
London EC 1Y 4AG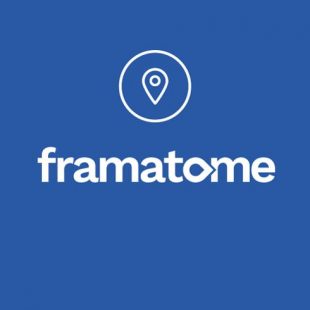 Bulgaria (1 site)
Framatome Bulgaria EOOD
Sofia 1527,
Oborishte district,
6-8 Petra Str.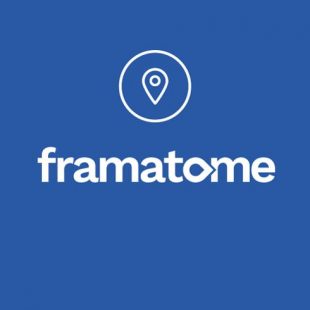 Czech Republic (2 sites)
Framatome CZ sro (siège social)
Pobřežní 620/3, Karlín,
186 00 Prague 8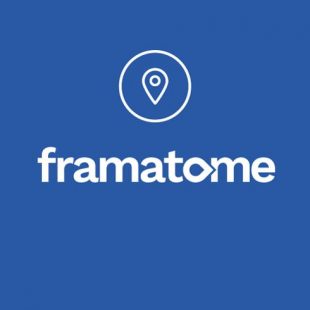 Framatome Czech branch
Odstepny zavod
Dukovany 269
Dukovany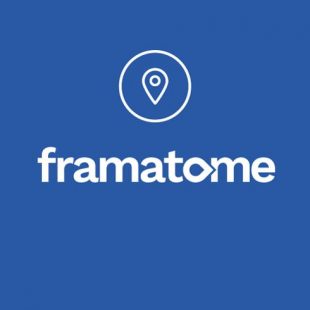 Finland (2 sites)
Framatome Finland OY
c/o Alder & Sound Oy
Eteläesplanadi 8
130 Helsinki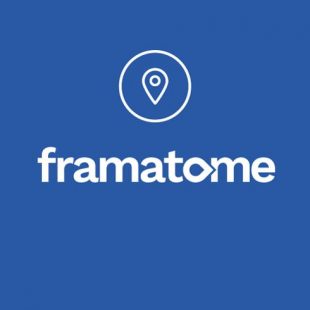 Framatome Finnish branch
Sinkokatu 11,
FI-26100 Rauma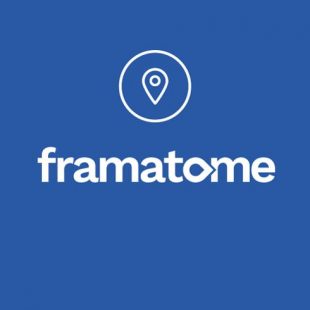 Hungary (1 site)
Framatome Kft
1116 Budapest,
Hauszmann Alajos utca 2.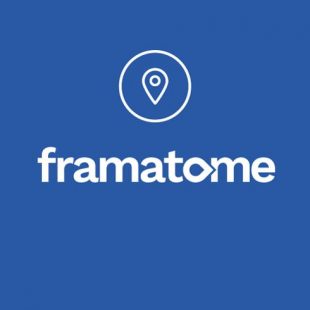 Romania (1 site)
Framatome Romanian Representative Office
Ethos House
Str. Gheorghe Titeica nr. 212-214,
Sector 2, București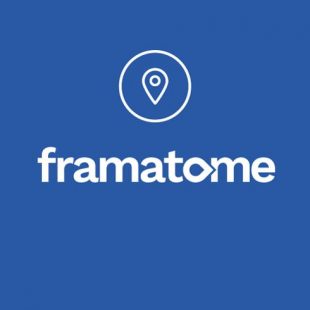 Spain (1 site)
Framatome Spain SLU,
C. de Bèlgica, 14,
43120 Poligono Industrial de Constantí,
Tarragona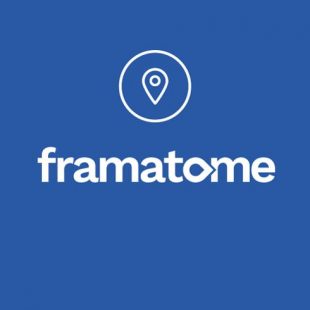 Sweden (1 site)
Framatome Sweden AB
Jubgmansgatan 12
SE-21 111 Malmö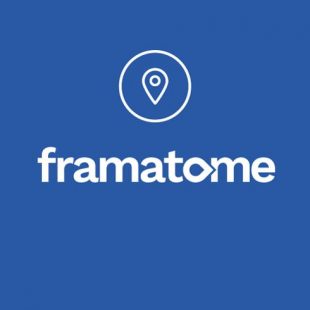 Ukrainian (1 site)
Framatome Ukrainian Representative Office
28 APT, Esplanadna Street.
Kiev 02000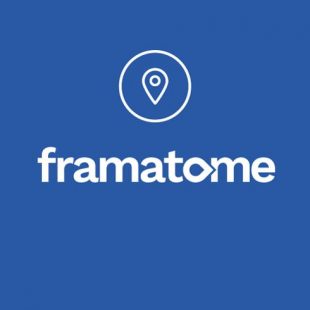 Belgium (1 site)
Framatome Representacao e Servicos ltda
Rua da Glória, 290
Salöes 1201 e 1202,
Glória, Rio de Janeiro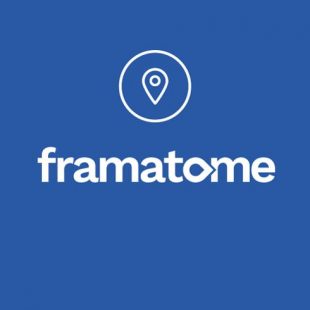 United States (10 sites)
Framatome Inc.,
3315 Old Forest Road,
Lynchburg, VA 24501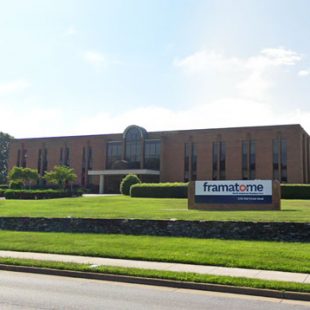 Framatome Inc.,
1201 F Street, NW, Suite 1100
Washington, DC 20004-1218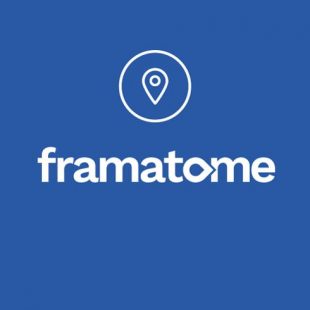 Framatome Inc.,
20 Cabot Boulevard Suite 250
Mansfield, MA 02048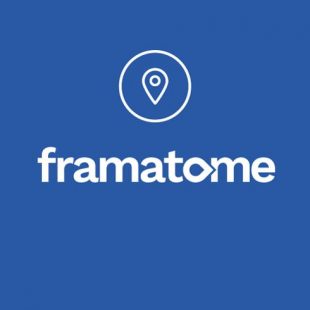 Cranberry Township, Pennsylvania
Framatome Inc.,
100 East Kensinger Drive, Suite 100
Cranberry Township, PA 16066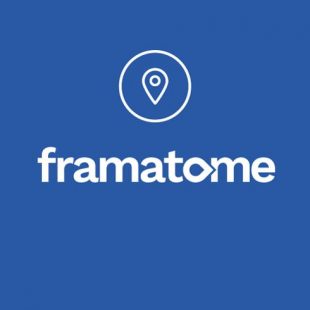 Framatome Inc.,
1724 Mt. Athos Road
Lynchburg, VA 24504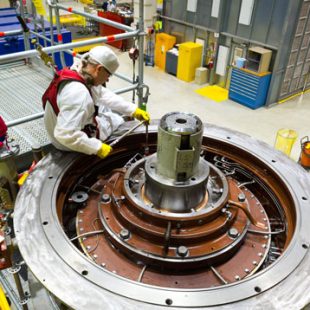 Framatome Inc.,
155 Mill Ridge Road
Lynchburg, VA 24502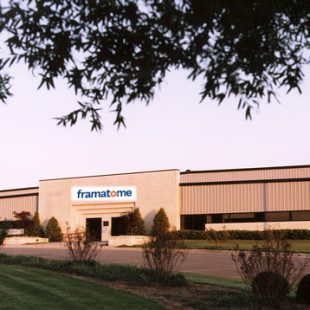 Framatome Inc.,
5357 Industrial Way
Benicia, CA 94510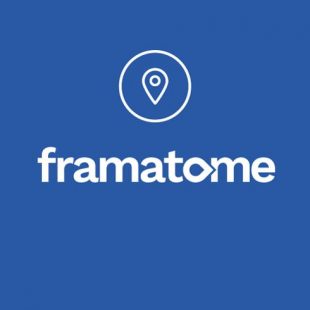 Charlotte, North Carolina
Framatome Inc.,
10101 David Taylor Drive, Suite 200
Charlotte, NC 28262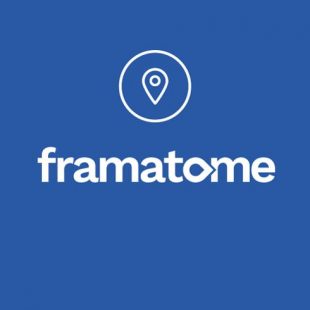 Foxguard
2285 Prospect Dr.
Christiansburg, VA 24073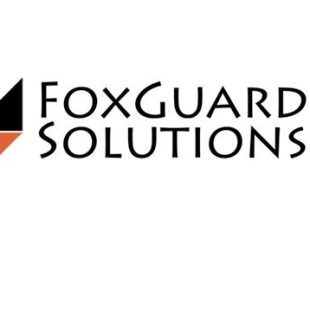 Framatome Inc.,
2101 Horn Rapids Road
Richland, WA 99354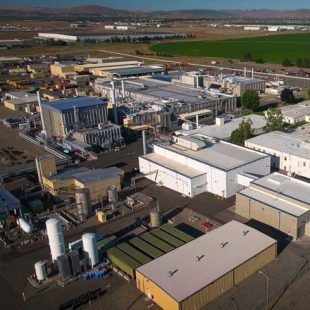 Brazil (1 site)
Framatome Representacao e Servicos ltda
Rua da Glória, 290
Salöes 1201 e 1202,
Glória, Rio de Janeiro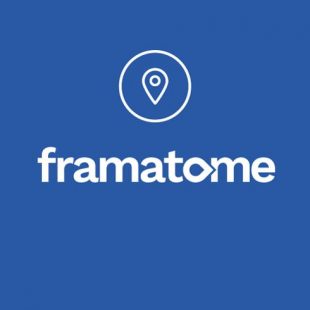 Canada (3 sites)
Framatome Inc.,
5070 François Cusson
Lachine, Quebec H8T 1B3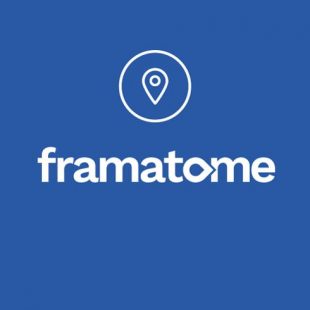 Pickering, Ontario (Headquarter)
Framatome Inc.,
925 Brock Road
Pickering, Ontario L1W 2X9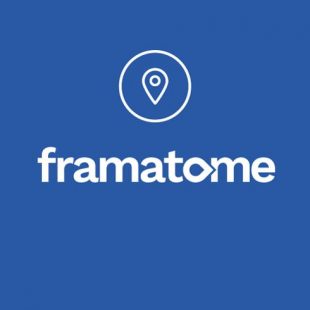 Framatome Inc.,
2091 Highway 21
RR2
Kincardine, Ontario N2Z 2X4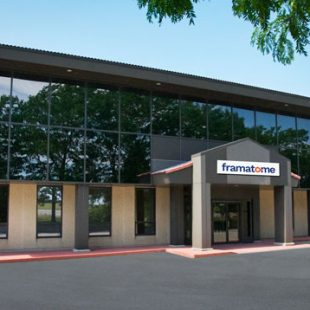 China (7 sites)
Worlwide Engineering CGNPC Framatome Nuclear Company Ltd. (WECAN)
Wantong Tower, No. 3002
Sungang East Roard
Shenzhen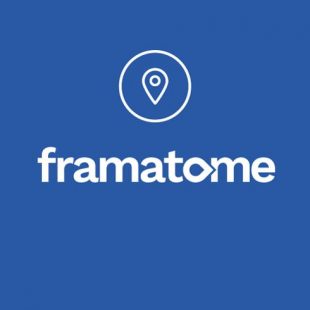 Framatome Dongfang Reactor Coolant Pumps Co. Ltd. (FDJV)
Section 3 9 Lushan South Road
Deyang City – Sichuan Province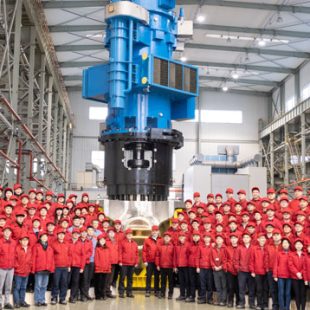 CNCC Framatome Shanghai Tubing Co. Ltd. (CAST)
559 Chang Shi Road Song Jiang District 201617
Shanghai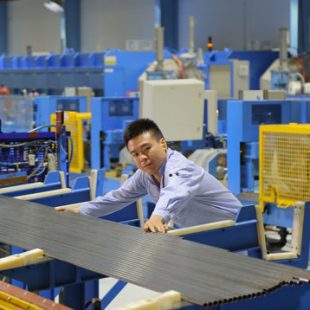 Framatome Taishan Nuclear Services Department
Yaogu Village, Chixi Town
Taishan City
Guangdong Province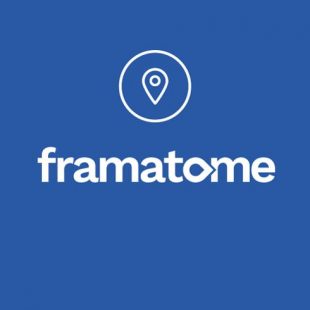 Framatome Nuclear Services
1, Jinhe Road, Qinshan Sub-district Office, Haiyan County,
Zhejiang Province
ZHEJIANG
314399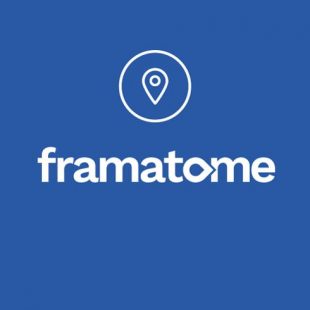 Framatome (Beijing) Technology co ltd (FBT)
21 Jianguomenwai Avenue,
Chaoyang District
Beijing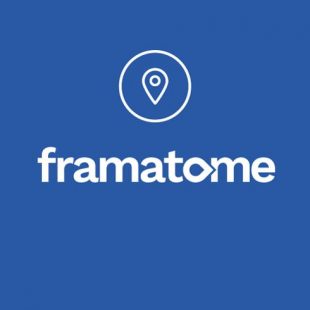 Framatome Shenzhen Nuclear Services Department "Daya Bay''
Daya Bay Nuclear Power Station
Daya Bay -Long Gang District
SHENZEN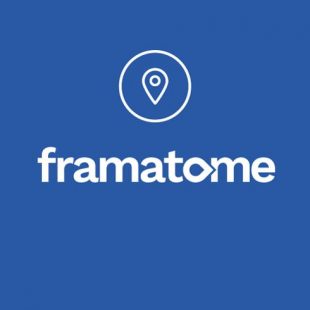 Japan (1 site)
Framatome Japan KK
REDONDO Building 2F 2-21-3 Akasaka Minato-ku
Tokyo 107-0052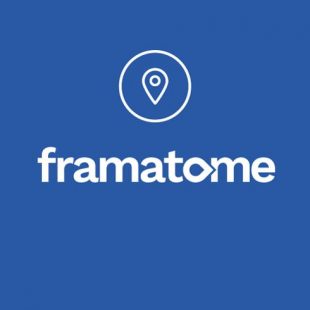 South-Korea (2 sites)
Framatome I&C Korea
#511, 187 Techno 2 ro Yoosung,
Daejeon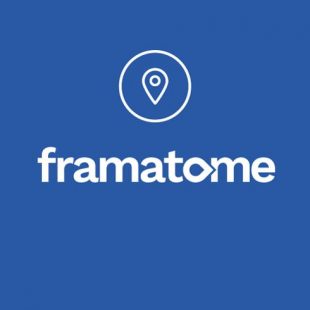 Framatome Korea Ltd
#502, AIA Tower, 5F, 16 Tongil-ro 2-gil,
Jung-gu, Séoul 04511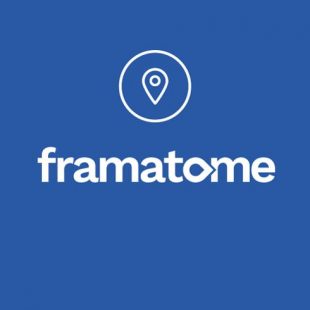 South-Africa (1 site)
Framatome Southern Africa (Pty) Ltd
11 Imam Haron Rd, Claremont,
Cape Town, 7708