Chalon-sur-Saône
Framatome
4 Rue Thomas Dumorey,
71100 Chalon-sur-Saône
France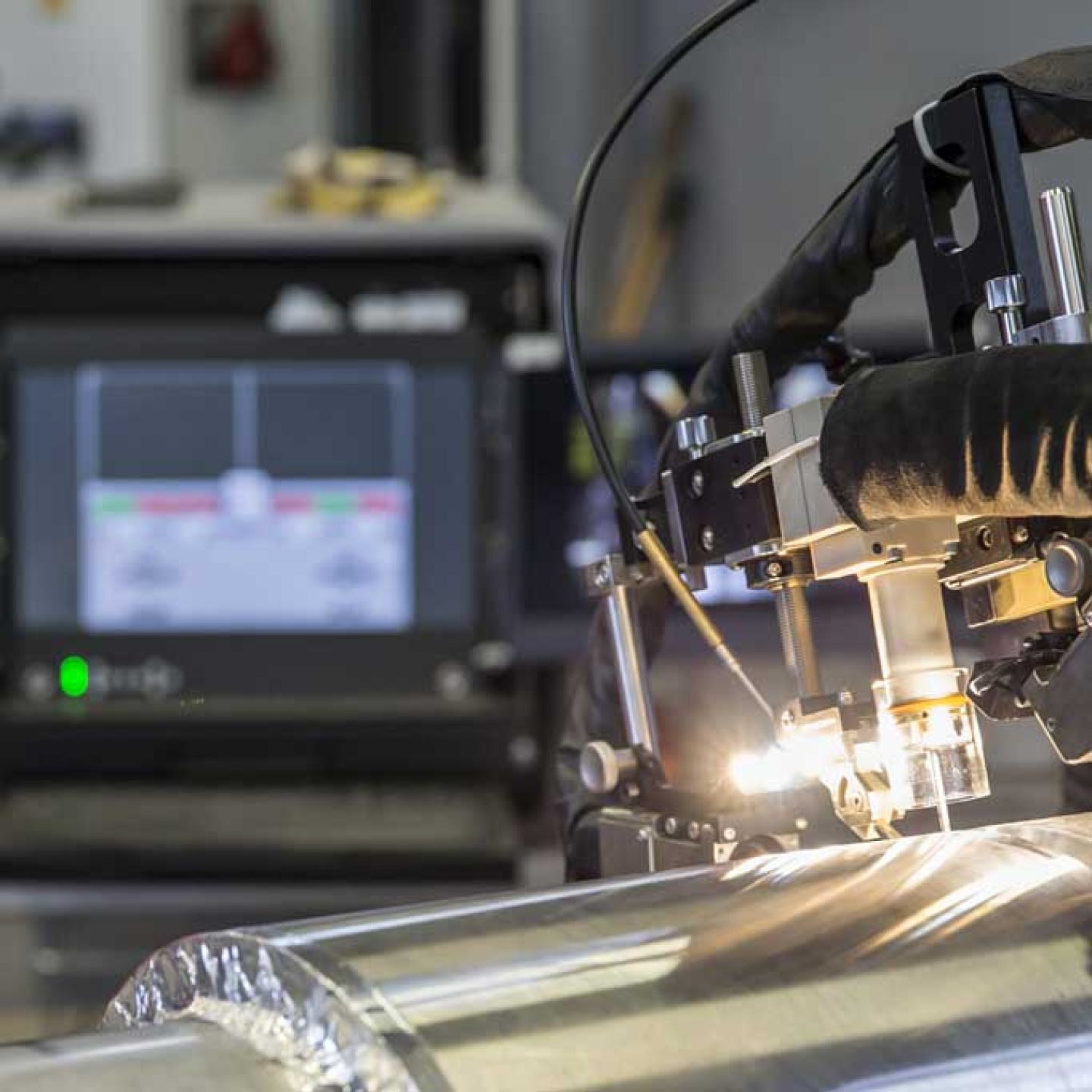 Chalon-sur-Saône site is where Framatome employees train and obtain qualifications to perform installation and maintenance operations for the nuclear industry.
Framatome provides services for operating nuclear plants or those under construction, serving customers both in France and export markets such as South Africa, United Kingdom, Brazil, Korea, China, Slovenia and Spain. The site has over 1,300 employees with skills in over 50 disciplines to include: welding, machining, mechanical engineering, handling and non-destructive examination. More than half of the employees work directly on nuclear power plants.
The Chalon-sur-Saône site also has several specialized facilities which make it possible to prepare and implement a breadth of services for all types of nuclear plants. Services range from the compilation of regulatory files to defining innovative solutions that minimizes the dosimetry of operating personnel, or develops tooling used in reactor buildings in the preparation of maintenance and operations.
Main activities include:
Development and qualification of processes and tooling
Qualification of personnel and tooling by customers and the safety authority

having access to the facilities of CETIC (Centre d'Expérimentation et de validation des Techniques d'Intervention sur Chaudières nucléaires à eau pressurisée – GIE Framatome / EDF).
CETIC is a joint Framatome and EDF center where operational techniques and methods for pressurized water nuclear steam supply systems are created and qualified.

Maintenance and qualification of non-contaminated tooling, as well as the requalification of contaminated tooling
Employee training prior to performing operations on site utilizing a 2,500 m² training platform dedicated to welding, grinding and machining techniques
Employees and sub-contractor training for large component replacement operations utilizing a hands-on training platform
The site hosts the Intercontrôle center of expertise in research and development for surface and volumetric non-destructive examinations (NDE). They also manufacture eddy current probes and multi-element sensors and develop automated inspection systems. Teams from Intercontrôle also qualify their personnel and tooling on mock-ups already present in situ.
Framatome Chalon-sur-Saône
4 r Thomas Dumorey,
71100 Chalon sur Saône, France
Tel: +33 3 85 90 30 00
40,000
Annual training hours