Mill Ridge Road, Lynchburg, Virginia
Framatome Inc.,
155 Mill Ridge Road
Lynchburg, VA 24502
Tél : +1 434 832-3700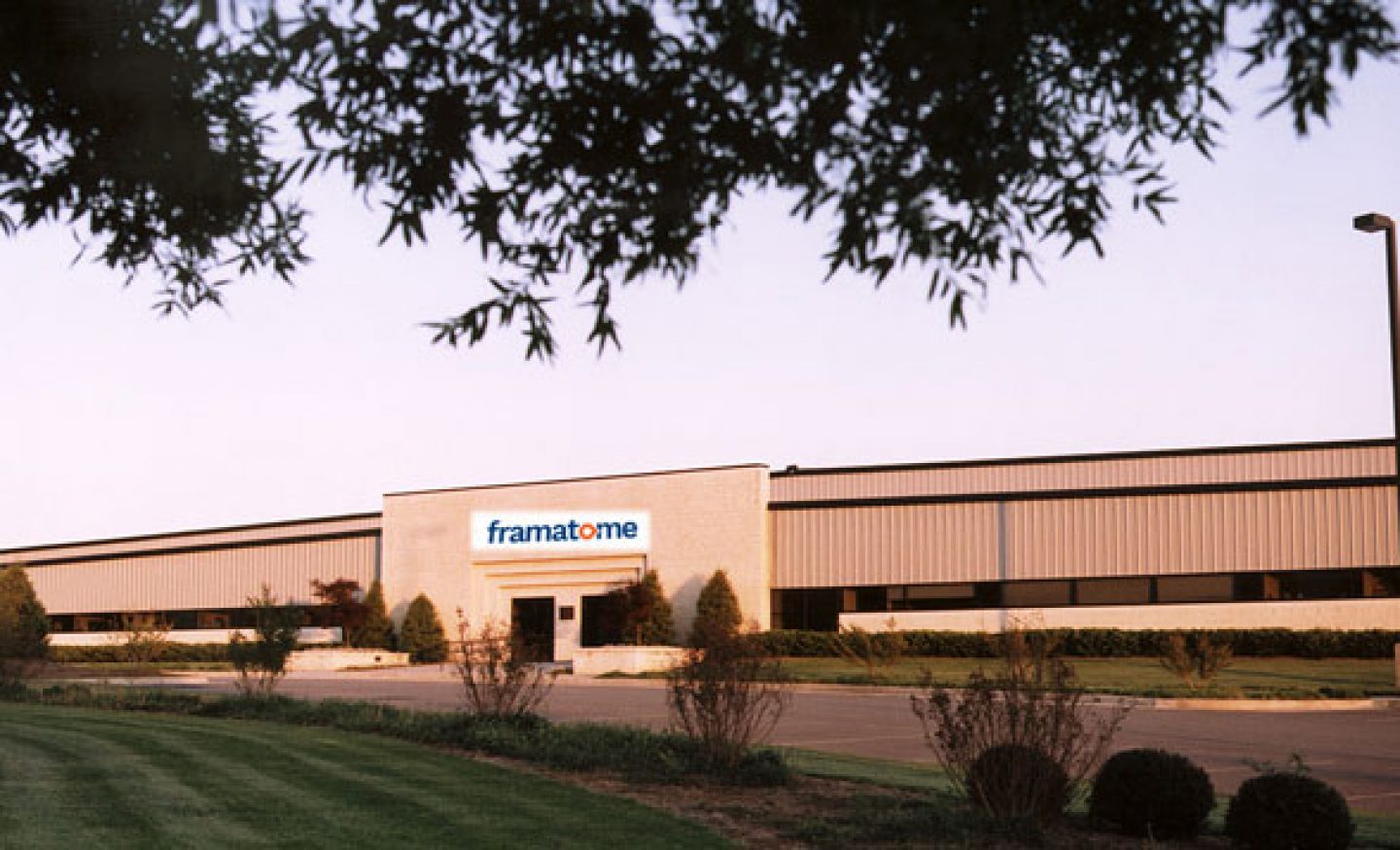 Framatome Inc. Training Center
Mill Ridge Road is the hub of the Installed Base Business Unit in North America. This facility includes the 2,500 m² non-contaminated Technical Training Center to keep employees, techniques and designs up-to-date as regulations evolve and technology advances.
The Outage Control Center also operates from this location, providing 24/7 support to nuclear plant operators for planned and emergent issues and serving as the primary Strategic Alliance for FLEX Emergency Response (SAFER) activation center.
SAFER is the alliance between the Pooled Equipment Inventory Company (PEICo) and Framatome to provide additional capabilities and redundancy to plants coping with beyond design basis events.
The Mill Ridge Road site also serves as the primary location of the Installed Base engineering organization, which is committed to designing and delivering the modernization solutions to bridge the gap to 80 years and beyond.
Contact
Framatome Inc.
155 Mill Ridge Road
Lynchburg, VA 24502
+1 434 832-3700