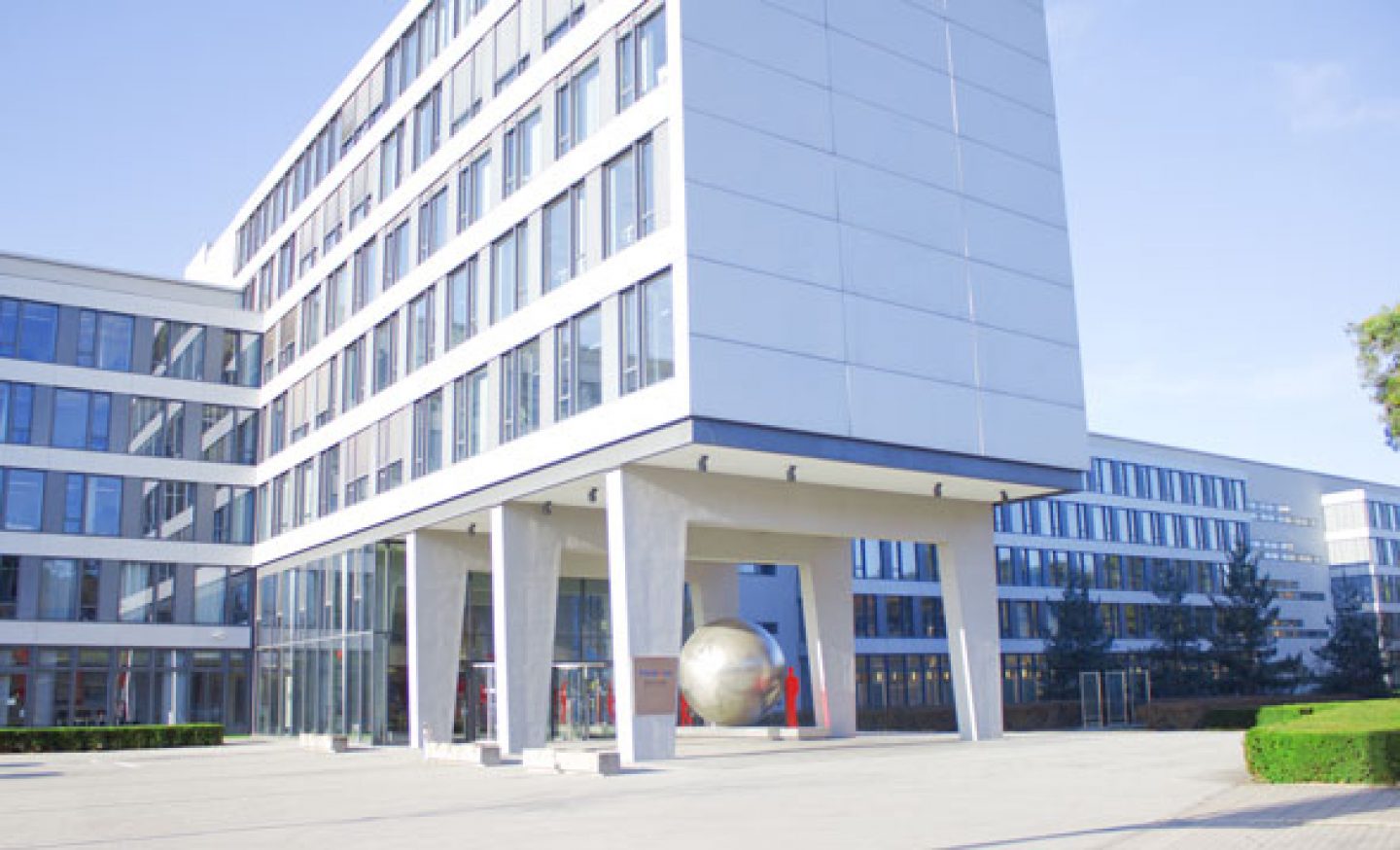 Erlangen is Framatome's Germany headquarters, serving local and global markets from Business Unit and corporate function employees that call Erlangen home.
As one of Framatome's largest engineering sites, the teams at Erlangen focus on the maintenance and modernization of nuclear power plants, new-build projects, research and test laboratories, design and qualification, decommissioning and dismantling services and technologies.
Recognized for being one of the nuclear industry's premier research and test facilities, Erlangen is home to a full scale replica of a pressurized water reactor, a radiochemistry and hot cell lab, and other test and research facilities that serve highly technical, exclusive industries.
Erlangen is also the largest test facility in the world for digital instrumentation and control systems.
Contact Information
Framatome GmbH (Headquarters)
Paul-Gossen-Straße 100
91052 Erlangen
Phone: +49 9131 900 0
R&D
robotics technologies